It isn't hard to figure out why the United Arab Emirates is one of the most popular places to tour in the world. It isn't renowned for its top-of-the-line business locations and buildings, but also for its family-themed malls and attractions. The legal system is also strict; so good luck to all the potential criminals out there.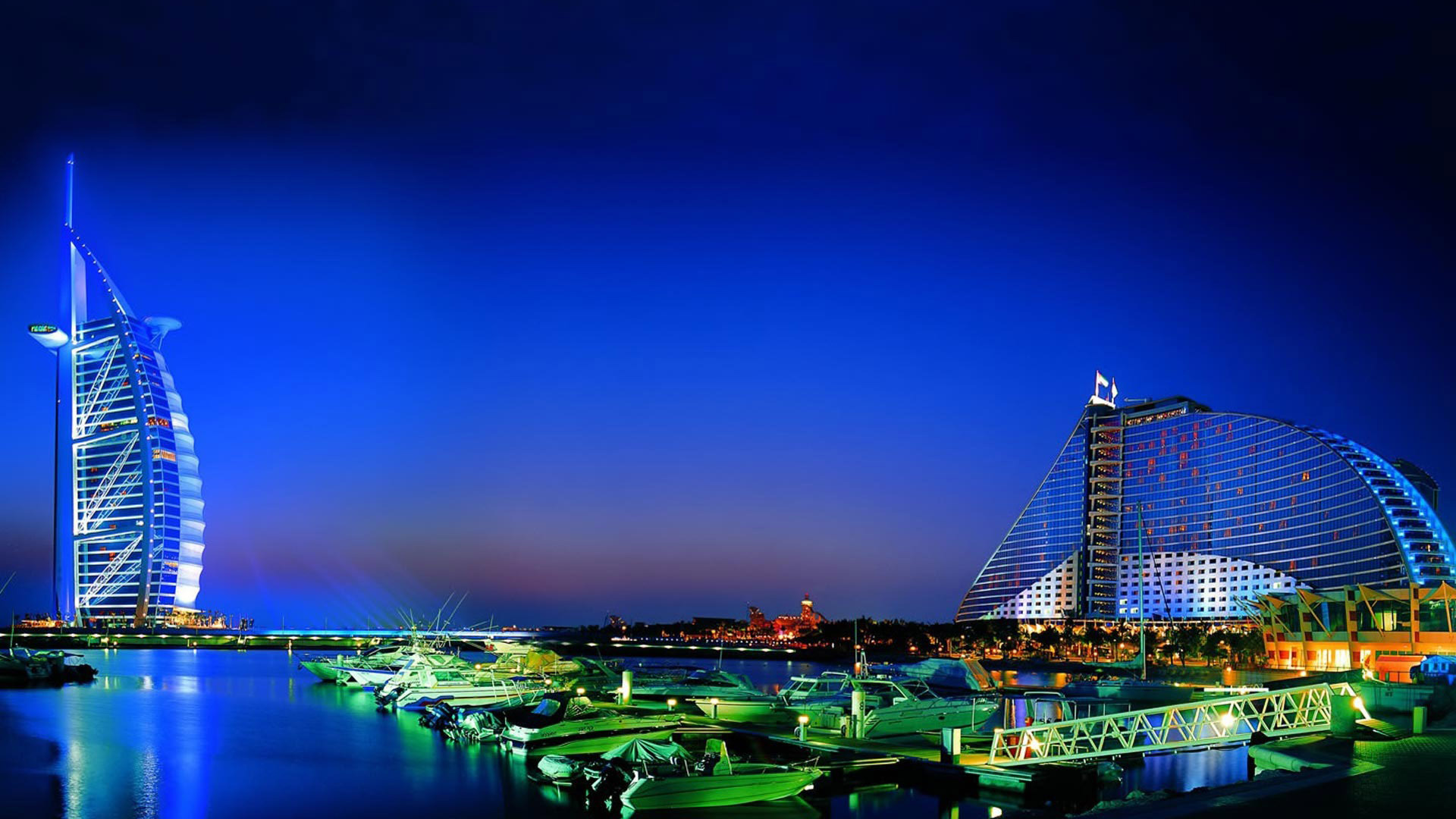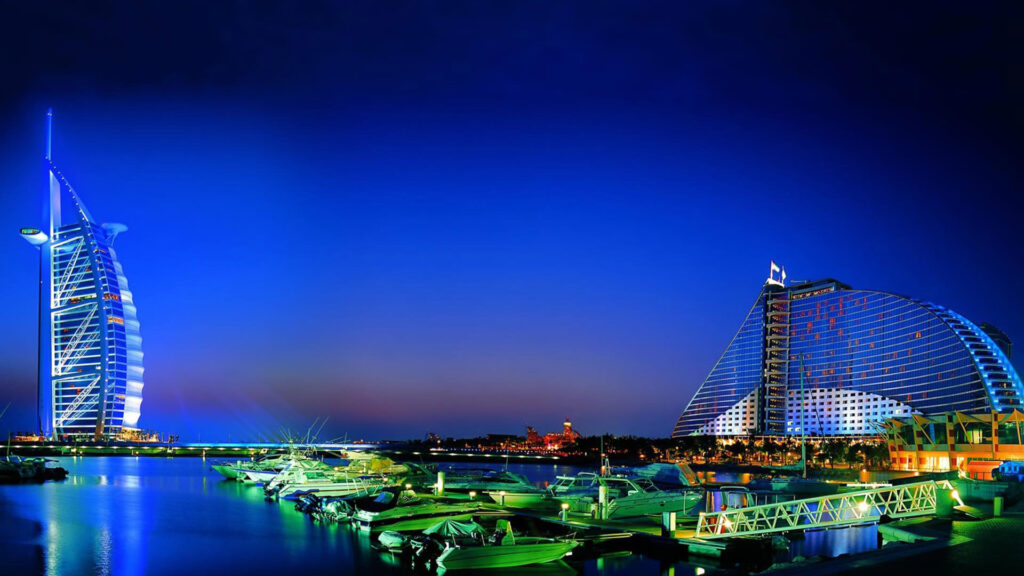 Apart from all the aforementioned highlights, there are loats more things about the UAE that help it stand out more than what the rest of the first worlds have to offer. It lives to display ambition and thrive with it. Let us have a look at some of the reasons you should be heading out to this robust state right now.
It Is Very Friendly
In case you haven't figured out as to why there is a vast array of malls, dining spots, and fun-filled locations in UAE, it is because it lives to serve families. Here is where you can find plenty of aquariums, beaches, playgrounds, ski facilities, ice rinks and more stuff that would get you and your loved ones pumped up.
Catering to families is in the best interests of the Arab culture.
It Is Culturally Diverse
Ever wonder why you may find people from all over the world here? Well, that is because UAE is a richly diverse state that welcomes people from anywhere on the planet. Different colors, sects, religions and more. As a matter of fact, the population of expats far exceeds that of the natives in the UAE. This makes the state a true multi-cultural melting pot.
Safety And Security Are Its Prime Concern
It is within the culture of Islam and moral code to exercise great security. That in mind, it is easy to assume why UAE is one of the safest places to be. Be it day or night, you can rest assure that the moment you step out, there is a near zero chance of you being mugged or attacked.
This also means that you won't find any drunk drivers, prostitutes out on the street and many other felons that have made the naughty list.
The Weather Is Pleasant
To be honest, the heat in the state of UAE is enough to boil an egg out in the open. But thanks to the investment of plenty of air-conditioning buildings and rooms, you can rest easy. Some prefer to walk out in the heat if you would believe us, mostly at beaches. Outdoor activities become a real deal in spring, fall, and winter. There is almost no chance of a bad weather happening anytime soon.
You Have Your Perfect Food Haven
With such a diverse population at bay, the cuisine would have to be just as varied. Take your pick from Japanese, Chinese, Arabian, Indian, Indonesian and Persian and a host of other dishes. Your appetite will know no end whatsoever.
All Fun In The Sun
This is a no-brainer for the typical beach-goer. Those who are fans of surfing the big waves and a bit of relaxation in the sand will be enthralled at first glance. There is over 300 days of sunshine and 1000 km of coastline that can prove you're never too late to get your tan.
Infinite Nightlife
Just when you thought the fun was over, UAE has found a way to liven up your nightlife as well. If you thought New York was the only place that never sleeps, you haven't seen anything yet. Wait till you visit the Maharlika Club in the President Hotel, the lively discos and the hotel bars that serve alcohol.
We hope that that is enough to whet your appetite for a grand adventure that awaits you at the UAE.
Author Bio: Sia Anderson works as a travel blogger for an essay writing service. She enjoys looking around for places of interests and shares the experiences in her blog. You can follow him on Twitter, Facebook, and Google Plus.