Using your accessories and shoes the right way can make your look all peppy and unique. All you gotta do it to get the right pair of shoes and wear them differently with your dresses to have a look that defines your personality.
Knowing that each of us always wish to look special every day, here we are with 7 amazingly creative ideas to wear your ankle length boots. You will be surprised by the difference that you can make with those simple clothes just by paring and wearing them correctly.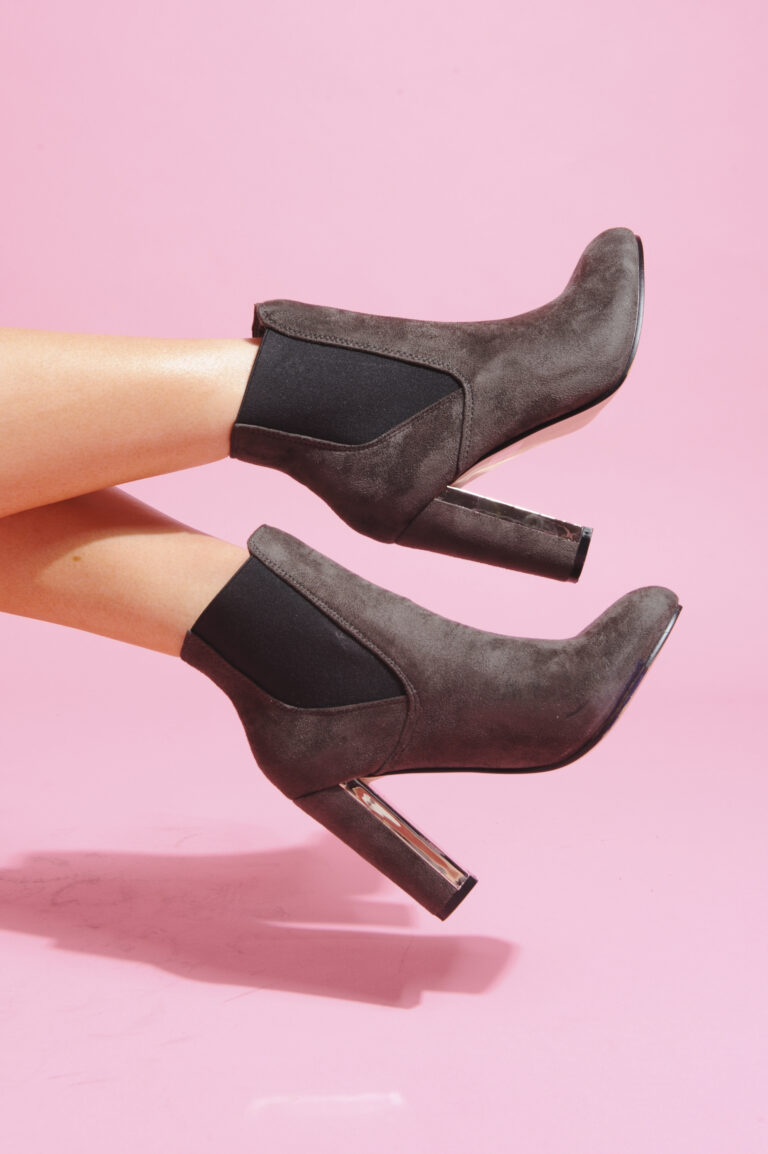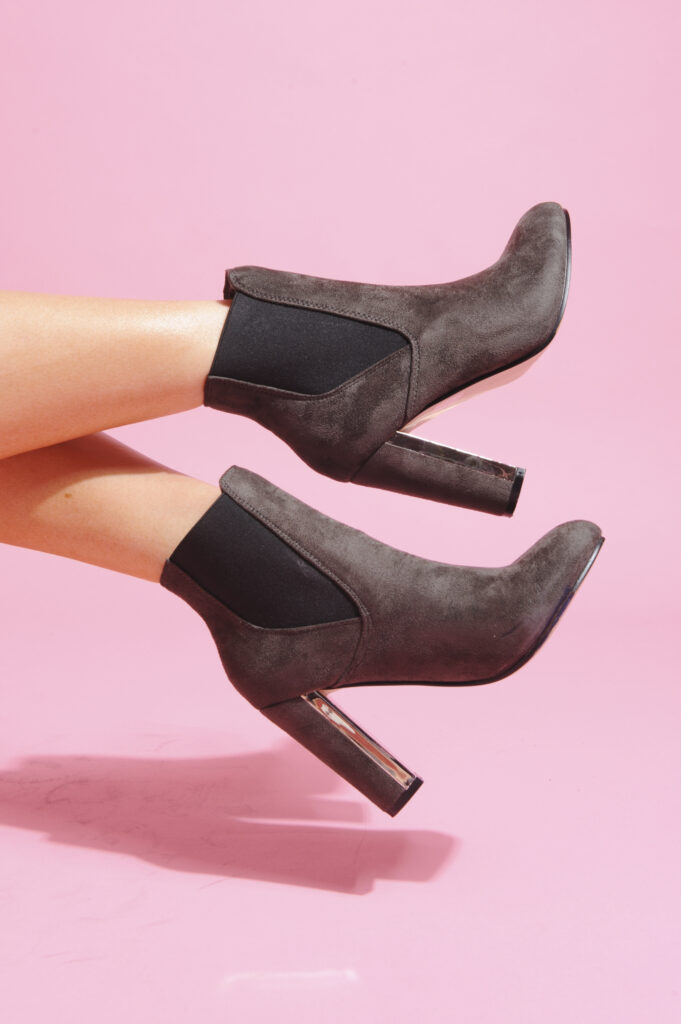 1. Roll the Hem
A style perfect for those days when you wish to look simple and yet elegant. Just roll up your jeans and pair it up with a decent T-shirt. Wear an elegant peace on your neck and those beautiful ankle length shoes on your feet. And yes! You are ready to go. Simple yet hot!!
An expert tip will be to wear skinny jeans so that you can show off your long legs and the confident look on you.
Wear with layer socks
This can go crazy if you don't do it correctly. But just be a little careful and you will look fab. Use the right color combinations and the right fitting. Wear your layered socks along with leggings and ankle length boots. Nd stay active all day long. This super comfortable outfit is a perfect outfit for winters.
Get out on your winter dates with this cute and comfortable look.
Knee length dresses
Another cool way to wear your ankle length boots is to get them along your favorite knee length dresses. A fun and unique way to dress on those hot summer days. Wear dark colored florals or plain dresses with military colored boots. Get a sling bag to compliment this chick look and yes.. Don't forget to leave your hair open.
Along with pencil Skirts
If you have got that perfect shape, just don't sit back and waste it. Get into your beautiful pencil skirts and matching ankle length boots. A funky or cool top will make the entire look smashing hot. So the next time you are visiting the club, keep these stuff ready and keep yourself prepared for those bundle of compliments.
Monochromatics
Wish to look taller? Monochromatic dress code is the best way to do it. Just think about your, your pencil skirt along with black tights and black boots. Even the thought of this look excites me. Get a beautiful check shirt and a golden watch. Make your first day at work super hot with this monochromatic look.
Tucked in jeans
Another brilliant way is to tuck in your jeans into your pants. But one major tip here is to wear skin tight denims or tights along with the ankle length boots. Get a cool look by pairing it up with a loose  and plain shirt.
Below knee dresses
Long dresses are hitting the fashion charts these days. There are ravishing designs for below knee length dresses. So when you get your own long dress, make sure you wear it well. Get a pair of ankle length boots that matches your dress color and a simple necklace to make your look absolutely elegant.
And now you know how simple it is to get the right shoes with the right dress. Looking glamour all the time is not that difficult. You just need to have a creative mind which helps you to use your stuff in the most fashionable manner. Loving yourself is the best thing you can do, so never stop it.
Always be stylish and stay happy !!