Blonde hair has become the latest fashion trend for both men and women. Are you also thinking of getting your hair blonde this year? If your answer yes and if you have never colored your hair before, then there are some important things that you should know about taking care for your blonde hair.Blonde hair requires some special high maintenance and more care to keep them looking good.
Here is a list of six useful tips that you will need to take care of your Blonde hair.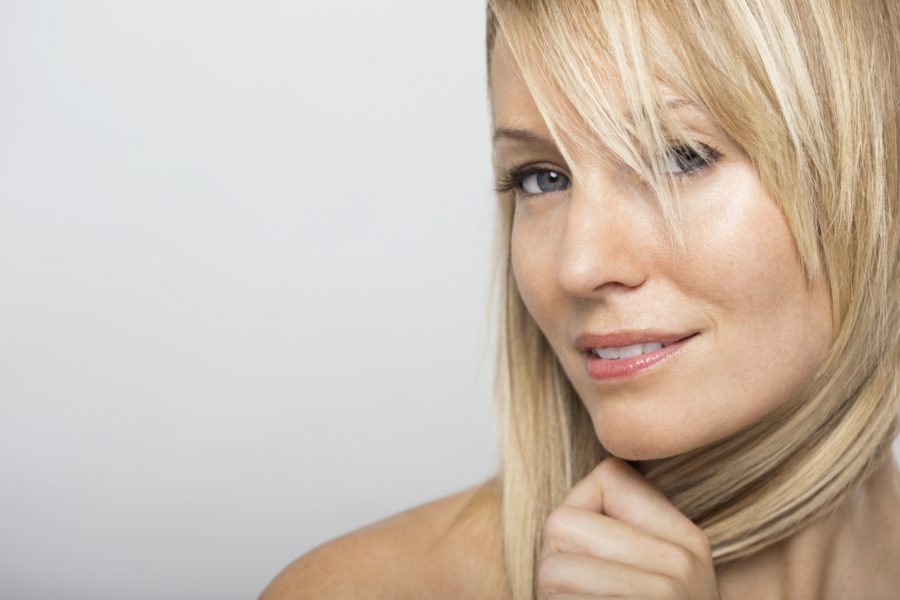 1.Use Right Hair Products
It may sound strange, but using the right products for your hair can keep your chemically treated hair from going dry and brassy. Get professional shampoo and conditioner for blonde hair, this will help to neutralise the damage and brassiness and will keep your blonde hair in a perfect shade.
Generally, Sulfate free hair products are recommended for blondes.
2.Shampoo your Hair Less Frequently
Shampoo your hair less frequently. Shampoos are used for removing oil and dirt from the hair, but regular use of shampoo can also spoil the natural cuticles of your hair. Bleach also do the same thing. Wash your hair every two to three days, mostly in the first few weeks after bleaching your hair. Be more careful while washing, combing and drying your hair to avoid any unnecessary damage.
3.Use a Microfibre Towel
Using a microfibre towel for drying your hair absorbs more moisture than normal cotton towels. Microfiber towels also prevent frizziness, that is the biggest problem with bleach damaged hair. Do not rub your hair with towel, try to pat and squeeze them gently.
4.Avoid Sun Exposure
The harmful UV rays of sun not only just dries your hair out,but it can also damage and change your hair color. Wear a scarf or hat when you will be out in direct sunlight for a long time to avoid the damage from sun rays. Use a UV protective spray for your blonde hair. Otherwise, you should avoid keeping your hair out in the sunlight.
5.Use Deep Conditioning Treatments
Blonde hair are harder to make smooth and shiny as they are more porous and dry, which means that the light does not reflect so easily through the surface of hair. You should apply deep conditioning masks on your hair once in a week to make sure that you hair is moisturised and the surface of your hair stays smooth.
6.Avoid using Hot Hair Styling Tools
Hair straighteners and curling irons are quite hard on healthy hair. Avoid using them especially on bleached hair if possible. Over processing and styling of hair can leave your hair locks dry and more prone to breakage.
Conclusion
These six tips will help restore the shine of your locks, and keep your blonde hair look healthy and refresh. For more tips for healthy hair, get in touch with us!