For students, smartphones and tablets, are not only tools for communicating and entertainment. These mobile devices should be used as educational tools. With the right apps, students could find that they can perform much better at schools. Here are types of apps that they should have in their mobile devices: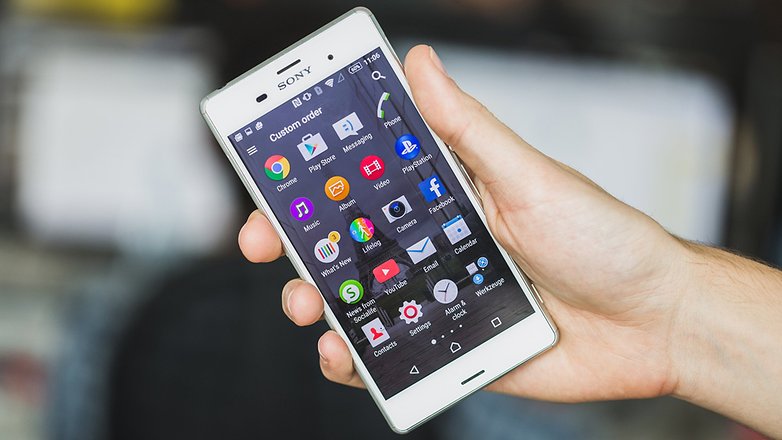 College Guide: This should allow us to search for information. We can find majors offered, financial aids and selectivity of specific colleges. This is essential for high school students who want to get latest information on their preferred colleges; so they can choose the one that matches their preferences.
SAT preparation: SAT preparation apps help high school students to get fully prepared and they can access simulated tests, so they can gauge their performance. By doing personal tests, students will know whether they are ready to take the actual test. Some apps provide information on hundreds of vocabulary words often used on SAT exams. Students will know about negative and positive connotations; as well as synonyms, antonyms and definitions. Other than providing hundreds of test questions and vocabulary flashcards, SAT preparation apps should also offer study guides and diagnostic tests. We should get a highly detailed explanation on any problem that we miss or answer correctly. We will be able to understand these questions better if something related or even nearly similar appears on SAT exams.
College application management: Students should know about the status of their applications, after sending them to various colleges. They will be better updated on various processing stages of the applications. Students don't need to rush to their computer for checking the status of their applications, because this can be performed on the go.
Cloud storage: Apps for managing cloud storage could allow us to store documents in a single accessible online location. This should be wonderful for keeping papers, essays, reading materials and other documents that we accumulate during the learning process. Our storage can be synced from different locations. This should be used to store resumes, recommendations and essay drafts in secure locations. Online storage services are essential, because students can be protected from those ill-timed computer crashes.
Assignments and homework: There are apps that can help college students to track homeworks and deadlines. They should be able to keep track of multiple obligations, associated with being college students. It should be incredibly easy for college students to have all information in one place. There should be a digital calendar that can notify students when it is time for them do something. This will allow students to avoid procrastination and plan their workload. It is very easy to know when all of their homeworks are due.
Mental tools: Flashcards are essential tools to help improve the learning process. After creating customized flashcards, students will be able to quiz themselves. Some mobile apps are able to cut down on the time we put on preparing flashcards. Digital flashcards can have high quality images we obtain from the web to help improve our memory performance.