Many companies have chosen to turn to cloud computing, backup and recovery solutions for their daily operations. You have likely heard about other people and companies raving about the cloud, but perhaps you're hesitant to switch over until you learn more about it. Below are seven reasons to switch your office to the cloud now.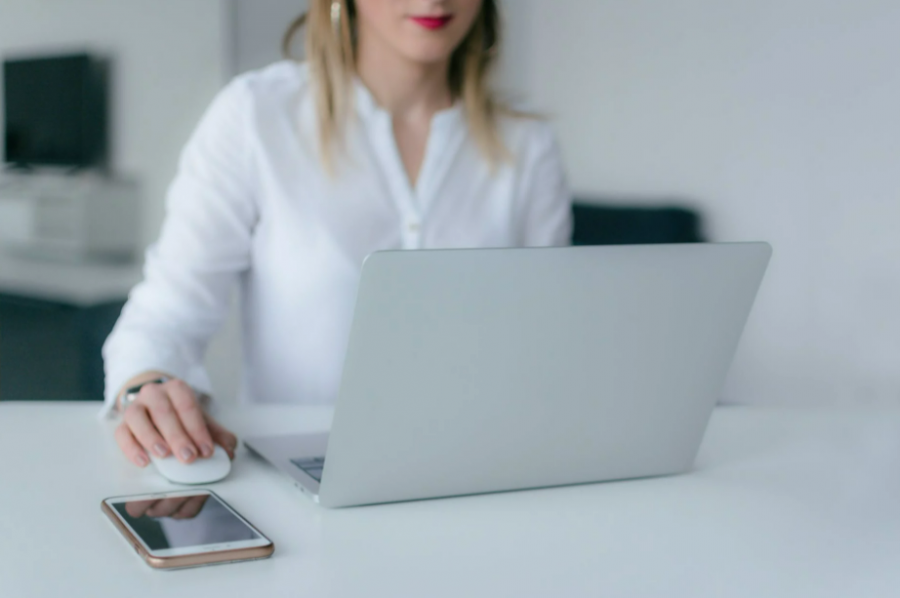 Flexibility
The cloud enables your employees to work from any location, either in a different part of the building, out in the field, or even from home. This allows you to reduce the number of workspaces in your office, which helps you save on costs.
Freedom of Choice
No matter what your cloud requirements are, there are cloud providers who have what you need. There are cloud providers out there who have the products and expertise and have the pricing structures that fit within your budget.
When you choose a cloud provider, they'll do a cloud readiness assessment for your company. This will help you figure out what steps you need to take to convert to the cloud. They'll walk you through everything to help ensure that the transition is as smooth as possible.
Frees Your Staff
When you move your business to the cloud, your staff has more time and freedom to work on other projects. The host company will manage backups, updates, and glitches, allowing your employees—especially in your IT department—to focus on other issues and tasks. When your staff has more time to work on other things, they have greater productivity.
Improved Security
Cloud computing is more secure than desktop applications and in-office servers. It's also much more secure than offices that still use paper. The cloud environment also meets the disaster recovery and business continuity regulations set by the Security and Exchange Commission.
Reduced Costs
When you start your own business, either as a new graduate or a freelancer, you don't have the tens of thousands of dollars to spend on software, servers, extra IT help, or similar things. Cloud computing has far lower costs that allow you to get started without breaking your budget.
Scalability
With cloud computing, it's easy to scale your services as you grow your business and add extra storage space when you need it. It only takes minutes to upgrade your package, making it easy when you have unexpected growth in your business.
Cloud computing is a smart option for many businesses today. It helps keep your business secure and up to date, and it can make your daily business operations easier. This can also be a great step if you're preparing to grow your business.