In this fashion centric world, everyone blindly follows the the latest fashion trends. The famous models and celebrities have already set a new eyebrow game, that is followed by youngsters as all the focus has shifted to the eyebrows. Removing facial hair for every woman, is a regular part of beauty procedure. Eyebrow Threading is one of them. Well -Shaped and groomed eyebrows can nicely frame the face and change the entire  look of a person. Perfectly groomed eyebrows have the power to accentuate your features and frame your face. There are two main methods to get your eyebrows shapes : waxing and threading. Both the ways have their advantages and disadvantages.
Eyebrow Threading is an ancient hair removal treatment that uses cotton string or thread for facial hair removal. This procedure involves two pieces of string or thread twisted around extra hair by professional and then those unwanted hair are forcly stretched and removed instantly.
Below listed are some eyebrow threading tips on how can you improve your threading experience the next time you visit a salon.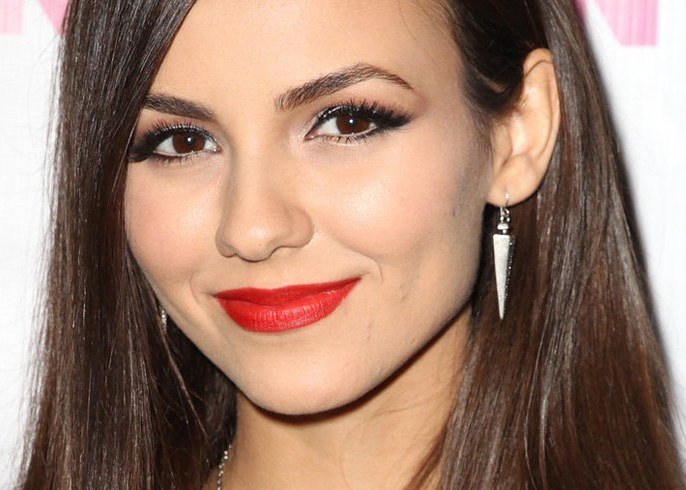 1.Choose the salon wisely:Choose the right salon for your eyebrow threading. Do choose your brow technician well and don't be a fool to believe that all technicians are trained well.They can even ruin  the shape of your brow.  Also there are few well trained brow technicians that can reduce the amount of pain you feel during the procedure. Always remember, to find a good technician, your friends, social media and reviews are your best buddies.
2.Decide the Eyebrow shape :The shape of your face dictates the shape of your brows. Decide what you want. Do you want to draw attention away from your round nose or, do you want to hide your round cheeks? Do you want to subdue the wide-open gaze or do you want pointed eyebrows? This is one of the most essential thing to decide in advance.
3.Skip the Eye- Makeup:Before any eyebrow threading service, avoid the eyebrow make up products. If you are sensitive to pain and end up crying, skip wearing any eye shadow, mascara or eyeliner,on the day of threading. In case you have plans for dinner date or any event, let your technician know so that they could try working around your makeup.
4.Communicate with your technician:Believe it or not, but the brow technician knows better than you.  They are experienced and can tell you better which shape will suit on your face. Do communicate with them, tell them what you want and ask for their advice. They have beeing shaping eyebrows from a long time and can suggest you something better.
 5.Choose a Comfortable position:Whether you step into a salon or threading by yourself in your home, sit comfortably in front of the mirror. Try to sit in a place where plenty of light falls on your face. You get the perfect position, keep moving away from the mirror.
6.Do prepare for Pain and Redness:While the eyebrow threading technique is more gentle than waxing, a little redness and pain is common after threading. But if you are sensitive to pain, apply anti-pain  gel to your eyebrow area half an hour before your threading appointment.
Every woman dreams to look amazing and stands out different from others, and eyebrows plays a big role to achieve this look. The above mentioned are some useful eyebrows threading tips.