The beginning of the summer season is the perfect time to get out and have some fun with the entire family. You can enjoy almost any activity because the weather is perfect. You will cherish these moments forever, so it is time to start planning your activities. While there are dozens of things you can do, here are six family friendly ideas to kick off your summer season.
Drive-In Movies
Going to a drive-in movie is a great way to relive your childhood while also sharing a special moment with your children. The early summer is the perfect time to see a movie at the drive-in because you enjoy the good weather by rolling down your windows or by sitting outside your car. A list of drive-in theaters can be found at http://www.driveintheater.com/drivlist.htm.
City Events or Expo Shows
Throughout cities, there are usually specific expo shows, conventions and events going on at various event centers. Momocon is a convention (similar to Comicon) that celebrates comics and video games in Atlanta at the end of May. If your family loves animation, comics, movies, television and games, then an event like this could be a solid choice for your family.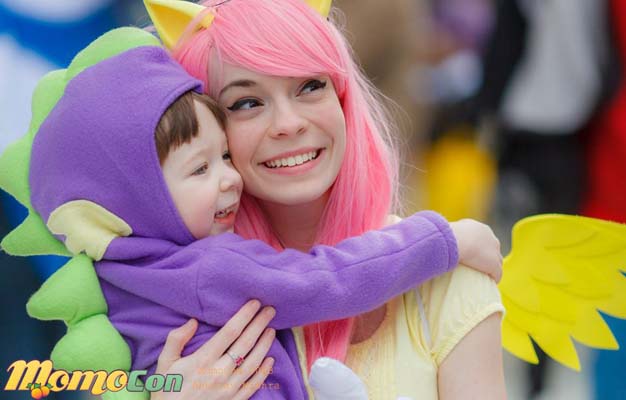 Camping
Early summer is a great time to go camping because you will not have to suffer through the miserable heat. Nothing brings a family closer than spending a few days together away from the city and in the great outdoors.
Theme Parks
Even if someone in the family does not like roller coasters, theme parks still have something for everyone. If you do not have a theme park near your home, then you can always plan a small vacation around visiting a family favorite park.
Baseball Game
Nothing signifies summer more than a baseball game. Whether you are seeing the top professionals or a minor league team, the whole family can have a good time from the game-action to the ballpark food the stadium offers. There should be a baseball game close no matter where you live in the country.
Picnic
The first beautiful day of the summer is the ideal time to get the whole family to the nearest park for a picnic. Enjoying a meal with the whole family under the sun is a great way to take in the summer weather. After you are done eating, you can throw a frisbee or play another fun outdoor game.
The early summer season is the perfect time of the year. It's important to not let it go to waste. Spend some precious time with your family with one of these six suggested activities, or even another idea you have of your own.