Women have a kind of body that is complex within and beautiful from the core. We all love to maintain ourselves, from beauty point of view and also from the hygiene perspective. Getting rid of the excess body hair is important because none of us can flaunt it, except if some of us are the feminists fighting over some social causes. So, if you have made up your mind to go for the roll-on waxing kit, here are the tips that you need to follow: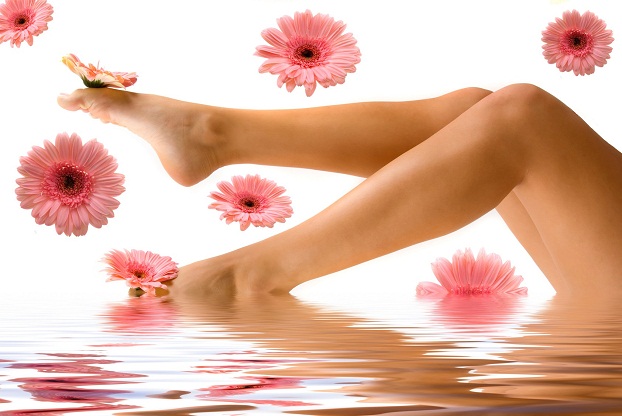 1. Consider the area of waxing– The first important thing is to consider which area needs to be waxed. This point has to be considered whether you can spend a lot of money or not, or if you are professional or are going to DIY at home. This is so because the roll-on wax is available in a range of options and you can choose the one depending upon your area of wax.
2. Specify your waxing needs– The second point is to pay heed to your wax-related needs. Some of you may be professionals, and others may be the individuals planning to do it at home. If you are someone who waxes most of the body area, you would need the system that provides enough wax during several applications. Along with it, the system should be able to offer a lot of strips as well as soothing ointment.
3. The Choice of Heating System– The roll-on kind of kit you choose can have varied heating systems. Ideally, it should be inclusive in the kit, instead of reliance on the boiling mechanism or microwaving system. The latter two methods often tend to over-heat the wax. Usually, the manufacturers of these systems provide roll on wax cartridges refill, which means that you'll have to purchase it just once.
4. Go for a drugstore item if you wax smaller areas only– A lot of women wax just the smaller regions of their body, say, just the upper lips or under-arms. In such a case, there is absolutely no need of choosing the professional and larger kits. You can go for the drugstore brand, which will be more than enough. Also, they are cheap and handy in comparison to the professional kits.
5. Choose the kind of wax required– When you'll go to the market, you will see that there are two choices of wax for roll-on waxing kit, whether professional or personal. These are- natural and synthetic. The natural ones are created from honey, sugar or bees wax. The synthetic ones are created from the petroleum-based products. Most of the professionals go for synthetic wax at the salons because they believe that it offers better grip and smoother results. However, women with sensitive skin often choose natural wax because it causes less allegry.
Finally, once you keep the aforesaid tips in mind, you just need to pay heed to the instructions mentioned over your kit. Heating properly and applying appropriately can give the best results.