Intuit has appeared with the most-useful multicurrency feature, available in most Windows versions. It has a great value and significance for the organizations running their businesses in multiple countries. This dynamic feature controls all the currencies in a significant way. Moreover, it can also draw historical exchange rates in an efficient manner. 5 QuickBooks Multicurrency Features:-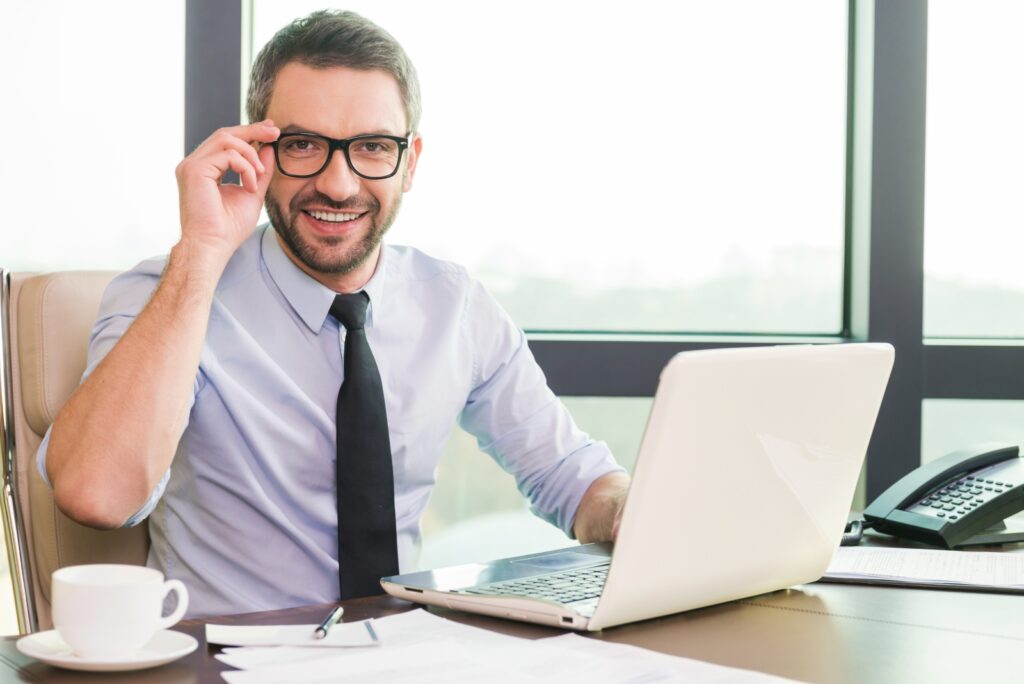 Turn on Multiple Currencies option:- Once you turn on multiple currencies feature, you will find a new list called Currency List which can be seen under the menu item Lists.
Fetching the Currency List using the Lists Menu:- you can simply access currency list by selecting Company > Manage Currency > Currency List.
Fetching the Currency List with the Company Menu:- You can find here all the currencies used all across the globe. Moreover, you can also add additional currencies in the list. If you think some of the currencies displayed in the list is not useful for you at this point of time, then it's better to use deactivate all those currencies rather than deleting them from your list. In this way, only those you want to use frequently will be shown active.
Shows Inactive Currencies:- if you want to edit your currency list, you can simply edit that with respect to how they are shown or displayed in a list. The currency's profile you go through have a historical list of currencies entered in the company file by the user for making certain transaction. You can make any of the currencies active or inactive as per your business needs.
You Can Edit Currencies:- The historical Exchange Rates that Were Downloaded or Entered Are Saved. It's very simple to edit the currencies list as we already mentioned above. Select Company > Manage Currency > Download Latest Exchange Rates to download the current day's exchange rates. It's better to download the rates on a daily basis. Once you turn on multiple currencies, then other QuickBooks lists become affected and all the names on the vendor list are assigned the home currency
When you open the Vendor Center, Customer Center, or the Chart of Accounts, all names will be occupied with the home currency as their currencies. A new column will display in each of those lists for the currency. You can simply sort the list by currency, by clicking on the Currency header at the top of the currency column. If you click on the Currency header a second time, the list is basically organized backwards by currency. Here we have just covered 5 things what most of the QuickBooks users don't generally aware about. In the next article we will discuss about more QuickBooks Multicurrency Features.
Author Bio: This article is written with the intention of making its readers aware of the existence of Quickbooks Online Support provided by some companies remotely. The author of this article is known for his intellectual fertility and creative writing skills.