A Google online marketing campaign primarily involves using ad words and directing traffic to the website using paid search listings. However it is important to note a couple of points here. One that the Google AdWords campaign is not cheap. If it is not executed correctly it can result in money being wasted down the drain with no real gains in traffic or customers. The second point to keep in mind is that the competitors in the same business space also target the same keywords and inadvertently try and get the same customers to visit their websites too. Therefore it is important to have a clear strategy for cost planning to ensure that the budget for the ad word campaign remains under control and at the same time delivers good results.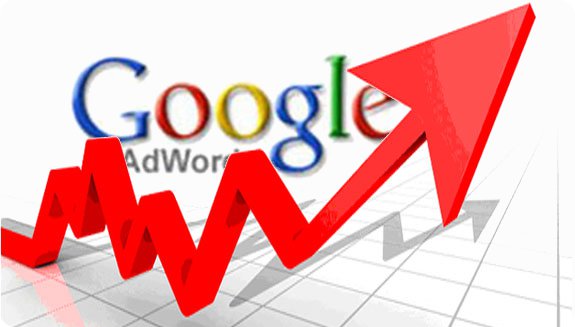 Always Choose Specific Keywords to the Business
The keywords should be such that they are particularly relevant to the business in question. Generic keywords that are relevant to the whole industry can bring in a whole lot of traffic but are not useful in terms of the cost. This is because these keywords are bid for very aggressively and do not come in cheap.
Check and Understand Search Data
Always create an account with Google at least a month before the actual ad words campaign launch. During this time try and understand the search patterns and the various keywords that are used by the users in their search queries. This will help understand the traffic that each keyword can bring in potentially.
Understand where the Ad should be Displayed
The top ads on each search result page are the most clicked. At the same time the top ad in the side column is also very highly clicked on. It is therefore important to understand where to place the ad. An ad ranked at number two might not be very useful as compared to an ad displayed at the top in the side column. And in spite of this the cost difference is significant between the two positions.
Display Network Ads
Display network ads are displayed on blogs and other article based websites that have subscribed to the ad sense programme by Google. In this programme the ad which is created is displayed on relevant pages across the web. Since this ad is multimedia based (flash or even HTML) it can look much more attractive and attract much more clicks. The key point to note here is that these ads in terms of display costs are very cost efficient.
Offers and Discounts
Special ads can be created from time to time talking about the special offers and discounts that one is offering. This is especially useful when one is trying to stand out from the crowd. Research studies show that such ads displayed at regular intervals can help in retaining customer attention and loyalty and also help the recall value of the product. There are various professional agencies that can help in creating specific ads for discounts and offers.