Tutoring nowadays has turned into a million-dollar industry, offering both brilliant and struggling students alike a wealth of knowledge and educational resources. Oftentimes a parent requires a little additional help when it's about their child's education and this is perfectly all right! Choosing the best fit tutor for your child may seem daunting decision, but fret not! A little smartness and forethought can help narrow down your choices and ensures that your kid gets exactly he/she needs.
But before you hire, or have already hired a tutor for your child, there are some important and meaningful questions you need to ask your child's tutor. By doing this you can maximize the value and knowledge your child receives from the tutoring sessions.
Here are five meaningful questions to ask your child's tutor to point you to the right decision.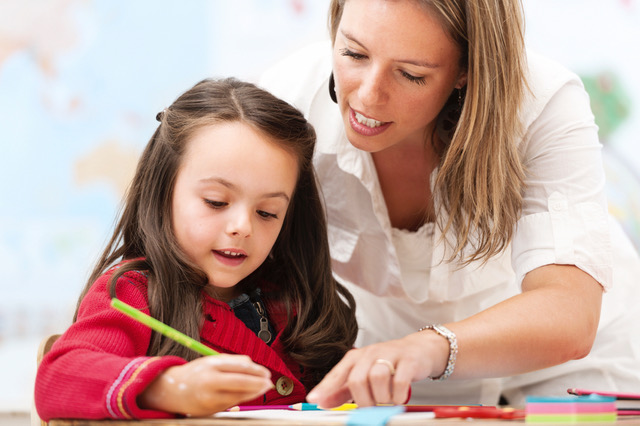 HOW EXPERIENCED ARE YOU?
This is the first and the most important question you should ask before hiring your child's tutor. The more experience a tutor has, the more assured you as a parent can be that he/she be a good choice for their child. The experienced tutors for standardized tests hold an extensive professional background in tutoring and teaching. Other best candidates for tutors are recent graduates and university students have that given tutoring classes in addition to their study schedule.
WHAT IS YOUR TRACK RECORD?
In addition to taking  advice and asking for  references from school teachers or other parents, you should request evidence of tutor's track record in raising a student achievement and progress, such as :
Improved classroom grades
Test results
Satisfaction surveys of parents and parents
Better homework completion
HOW WILL YOU MEASURE THE CHILD'S PROGRESS?
One of the most important questions every parent should ask their child's tutor is how they will measure their child progress. Ask how the tutor will prepare a good study plan that is right for the child and evaluate whether goals are achieved. If the tutor gives written reports, you can also request the tutor to provide a sample so you can be sure they are helpful and clear.
HOW MANY STUDENTS WILL BE TUTORED AT ONE TIME?
While some kids thrive on group study, other perform better with one on one instruction. Be sure that the tutor you hire provides a setting that works well for the child's studying style. If you have chosen group tutoring for your choice, find out the maximum number of students in one class.
WHAT IS THE POLICY FOR MAKEUP SESSIONS AND CANCELLATIONS?
Many tutors can charge you the extra amount if you cancel an appointment without a one day notice. Other tutors have detailed policies and terms for scheduling makeup sessions. So, be sure to clarify these things with the tutor ahead of time.
To conclude, these were the 5 meaningful and best questions to ask your child's tutor!  Finding an experienced tutor who addresses your tutoring needs and work well with your child is an important part of creating a good learning process for your child.