We live in a fast-changing world, where business owners have to adopt high-class technology to ensure that they deliver high-quality products to their customers. Due to this reason, organizations in all sectors are improving on their technological appliances to place themselves better in the competitive world. There are several issues that you must understand to ensure that you remain relevant in the fast-changing world.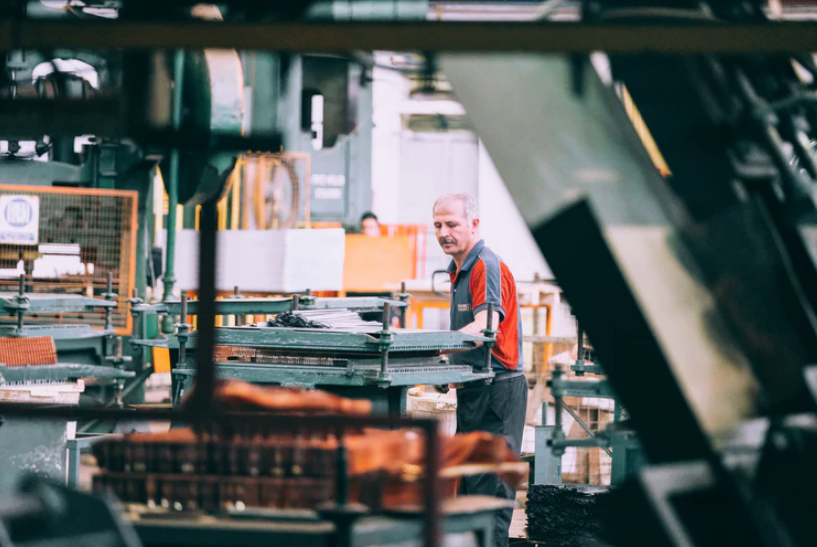 Audit Potential and Existing Suppliers
The critical factor in the manufacturing of any products is the raw materials. In most cases, you get unsatisfactory results if you use raw materials of low quality. Therefore, you must analyze the source that you are getting your raw materials from. Having done it, you will be in a position to know who has the best quality of raw materials, who has low rates, and how to find a good balance between these. Furthermore, you can source other potential suppliers who have other materials that you may need.
Develop Product Specifications
A product cannot meet the customers' needs if it's not up to the quality that customers require. Therefore, you need to set the specific standards in terms of proportion and composition that your products must meet to ensure they are up to quality. This also helps ensure that all your products are standardized so that customers know what to expect.
Choose the Right
Equipment
Every product will require specific types of equipment to be made correctly, so you need to make sure that you have the right kinds of equipment on hand. Of course, the type of equipment you need will vary widely based on your industry and product.
For example, if you manufacture frozen meals to be delivered to grocery stores and sold, you need to choose the right refrigeration method to maintain the proper texture, consistency, and temperature of your products. This helps protect your products during packaging, transportation, and after it has been bought. One method of refrigeration that many food manufacturers choose is the spiral freezer. Because the belt is designed to move in a spiral around the freezer, the freezer is able to remain relatively compact, taking up little overall floor space, while cooling large batches of food at once. Take your time to choose the method that best suits your product.
Identify Customers Tastes and Preferences
The best way to determine whether your products are of the right quality is to listen to the customer's feedback. Each one will have different preferences and experiences that decide their satisfaction when using your products. Listening to everyone's feedback will help you identify areas that may cause issues for your customers. Then, you can improve to ensure that customers are satisfied with your products.
Inspect Throughout the Production
You have to be very keen on your production process to ensure that no mistakes are made throughout the manufacturing process. By doing regular inspections and quality-control checks, you can catch problems before your product reaches the customer.
When you manufacture a product for your customers, you need to ensure that it remains high-quality. This helps generate return customers and helps grow your customer base. By using the tips and tools mentioned above, you can work towards refining your manufacturing process.