Most of the business organizations or professionals recognize CRM as an essential tool for the sales people. However CRM is increasingly being increased across all the departments within an enterprise. One of the major keys of focus of this is the increased integration is on making departments. Nearly every generation of the CRM development is now introducing many options or say the expanded options for using CRM Software in order to improve and bring effective marketing results. Adding more departments into the mix also increases the complexity of buying decision. And instead of looking into the best features for a single department decision makers are now looking for the best balance of features of an entire business. Finding an ideal set of features for all users is one of the best ways to maximize the utility of your CRM system.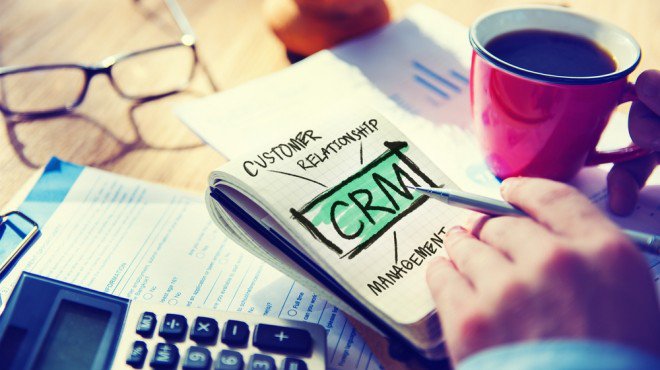 Simple Data Entry: One of the major cause of the CRM failure is the disuse, the number of CRM systems that have been adopted and abandoned is legion, where the actual problem comes from CRM that makes data entry and sharing really too hard. Looking for systems that automatically de-duplicate the records and are easily editable when the data needs a change and should be a one click affair not something that requires too many clicks. Sharing and manipulating the contact records in campaigns should be dead simple too.
Simplicity and ease of integration: There is no sense of investing in a CRM technology if you cannot get your employees use to it. Nothing would hurt adoption to be more difficult more than the difficulty to use and implement the application. Simplicity and integration into the daily routines are very important says Nathan Stewart CEO of Alkemi International. The more complicated the software turns out to be the more functionality it had which usually did not relate to whatever was required and people were refrained from using it. What exactly we need here is a simple CRM tool that could be integrated with software that we could use on our day to day basis.
Tags: Tags generally expand the idea of the data organization, allowing the marketers to filter the required information in a specific manner that could be later attached to leads, emails, accounts and every piece of the CRM data that have a tag being added to it. These could again be specific in terms of the individual entry, linking multiple entries based on common traits. Typically the tags generally appear as a single word, short or descriptive phrases. Tags generally make it easier for the employees of a specific organization to retrieve specific data sets.
Campaign management: A CRM solution here need to provide the organizations with some powerful campaign management functionality, enabling the work flow from an initial campaign concept through build, test, deployment or measurement. Mobile these days is becoming the most important part of the CRM solutions and as a result delivery to the handhelds and the PDAs is critical.
Social Media Integration: A lot many customers and prospects are going to be using social media. May be not all of them but a lot of them. So if you have not been marketing on social media you are here then abandoning a potential huge, low overhead channel in order to reach out your clients and customers. Off course this again makes it easy for you and your marketers to use social media channels the more successful would the results turn out to be. Having social media feeds being directly integrated into your CRM tool would allow for distraction free interactions by your marketing departments.
To conclude these five major functions are in no ways said to be comprehensive enough, but there are a starting point. And wading through all the possible CRM functions would require strong requirements list and a discipline in order to stick to it. These five functions should make that list.
Author Bio:
Abhishek Jain has over 10 years of experience in Customer Relationship Management software solution for small business. Hsr main mission is to reveal the innovative ideas of using Dynamics CRM and bringing the application to more businesses and organizations around the world.