Technology is everywhere these days and can be seen translated into job searches around the world. In the old times, it was all about a piece of paper resume which acted as your marketing tool. You listed all your achievements in there and what your hobbies were etc. but now with technology it has become a lot more interactive; heck the process of job searching alone.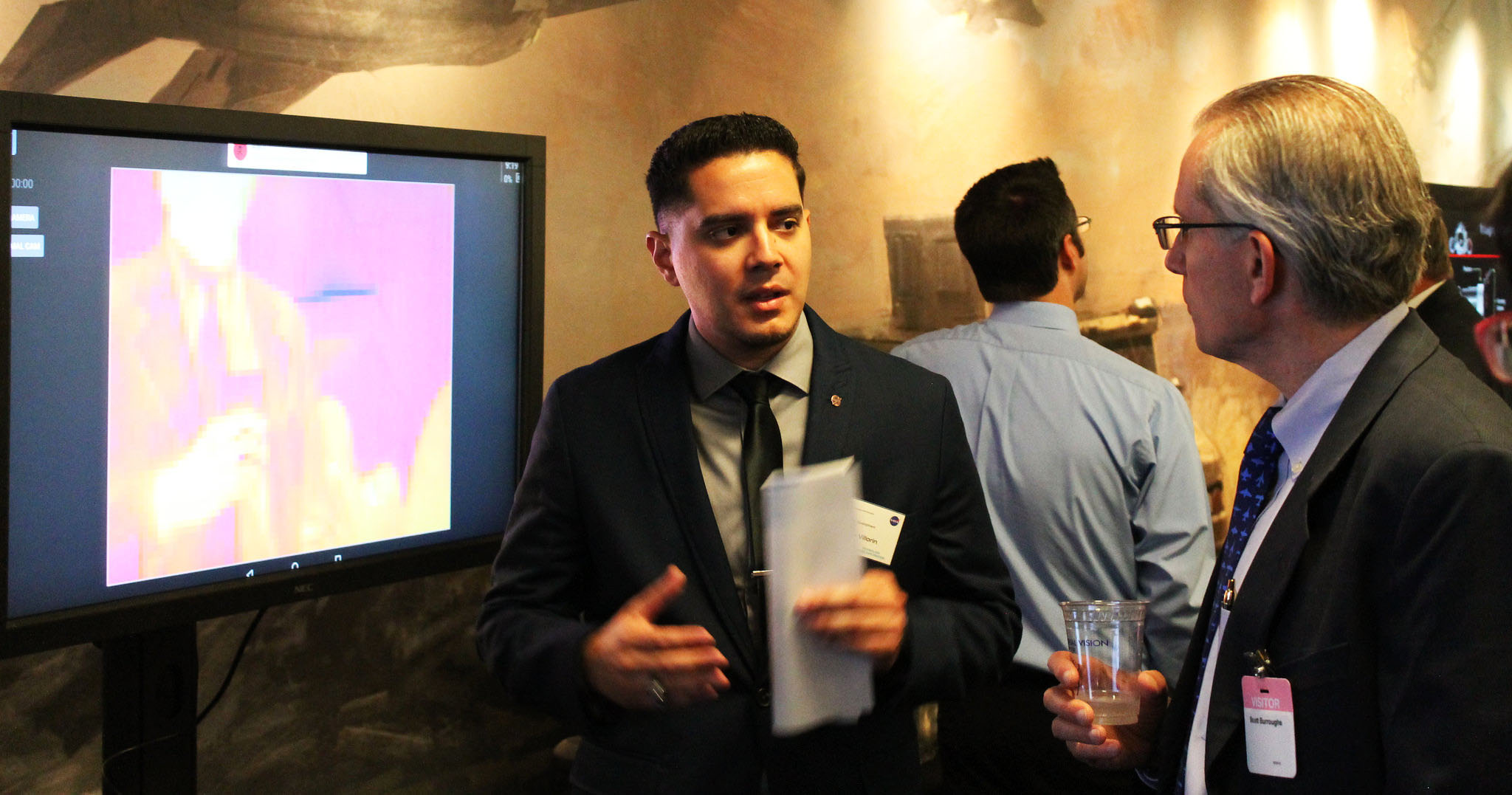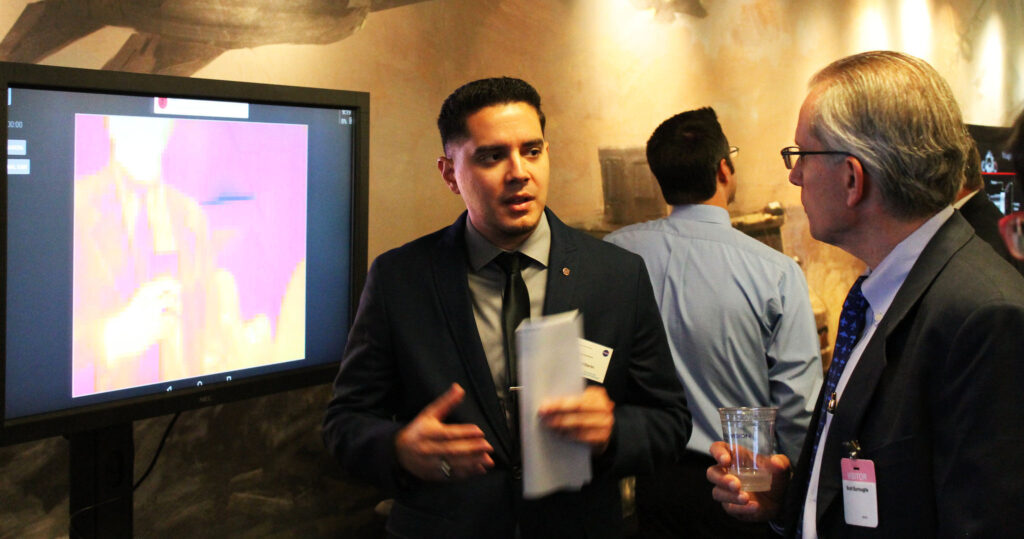 How the job search has been completely taken over by technology, let's find out
1.     Targeted Job Adverts Online
Gone are the days when you bought a newspaper from the nearby newsstand to look for opportunities. Plus you had to have time to go and purchase one and sit down to circle which job postings suited your profile. But with online job postings, larger potential candidates are targeted, provided everyone is online these days.
These targeted job adverts work based on an algorithm which automatically puts them in the crosshairs of its target audience with interest say, in hospitality management. They are made visible across a number of websites to garner maximum views and in turn, a greater pool of candidates.
The recruiters by this method even reach out to those prospects that are not actively engaged in a job search but might consider given the interest or refer someone they know. So this is basically a chain reaction and recruiters/candidates only have technology to thank for it.
2.     Video Interviews
The trend to interview candidates via a video conference or on Skype has become a norm. Using a webcam on both ends, the interviewer and interviewee are as good as meeting face-to-face. Now you may ask why go for online interviewing or what is wrong with the traditional form of interviewing?
There is nothing wrong, it's just companies are keeping up with the technology. Also, if you must, from a candidate's perspective the travel and waiting times are curtailed. From an employer's perspective; they get to meet the person without especially setting time aside for the candidate and can easily interview him from the comfort of their room/office at a scheduled time. For the final selection, candidates can then be called in person.
3.     Mobile Savvy
Technological hiring efforts are also being directed towards those individuals who are well versed in the use of mobile technology namely Android and Apple devices. Since smartphones are shaping the way we communicate, employers are of the opinion that mobile-savvy individuals can be reached with job postings to expand their visibility.
4.     Social Media
While the grave importance of recruitment job boards/applying on company websites/portals can't be argued with, but the influence of social media in all this is not that far behind either. With job groups on Facebook, Twitter searches and LinkedIn job postings, the word of job hunting is no more confined to buying newspapers and asking your friends/family for referrals.
This social media wave has, in addition to serving as a platform for jobs, made job searching fun. People are coming up with more marketable, creative and reengineered resumes. The times when Step 1 and Step 2 in resume writing used to be followed, is now obsolete. You can directly get in touch with your hiring manager-to-be, these days by simply looking up for their profile on search engines.
So when they the world has turned to a global village, they are not lying. With technology, you can apply for a job sitting in the US to the country of your choice. And if your application and resume is convincing enough and you are selected for an interview, the doors have been opened for you to make it yours. It's been made possible by technology.
Author Bio:
Anna Marsh is an HR professional and is the owner of UK Essays consulting services. Her experience in recruitment in a number of organizations has made her an expert in the field of human resource management. Connect her through, Facebook, Twitter, and Google+.