It does not matter how careful you are, mistakes can happen to anyone during self moving. You can prevent these by learning from other's mistakes. Moving involves the costly items too and any mishappening can cause you trouble either financially or emotionally. House moving already takes away a lot of effort and finance, moving mistakes can cost  you more. This may also contribute to your stress level and affect your well being. Often, mistakes do happen due to improper settings and strategy. Elimination of mistakes takes smart efforts and efficient planning. Let's discuss few of the mistakes that you can easily avoid.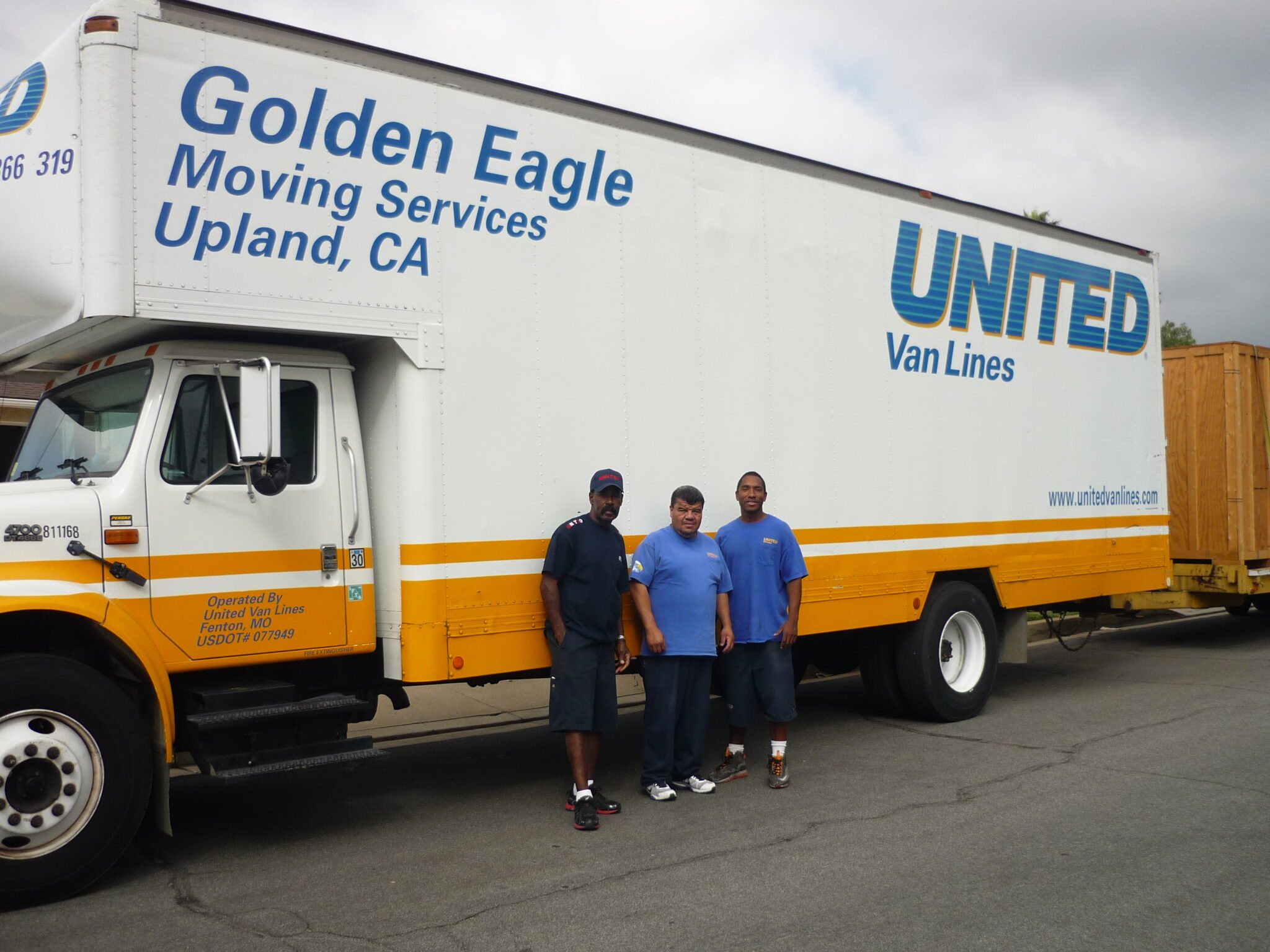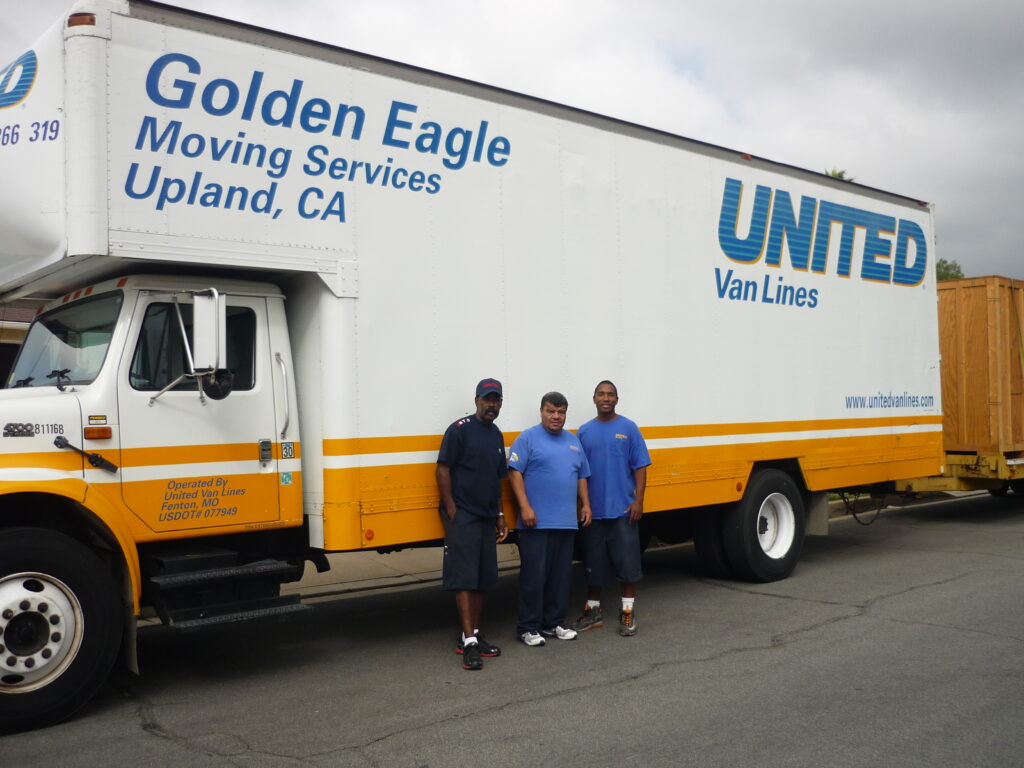 Avoiding packing and moving services
When we talk about packing and moving services, the first thing that comes to our mind is the cost. It is not necessary that all the moving services are costly. The moving services cost depends on the types of items, packaging requirements and offer availed. You can discuss the price break ups with the moving services before opting the services. In the absence of such services, people try to move the items on their own and end up with damaging them.
Moving services have the professionals that are well equipped with tools and methods to deal with varying moving situations. These services even take the responsibility of an accidental damage and safely deliver your items within the specified time limit. Such services can be very cost efficient especially when you are moving within the same town. Also, in case you have bulky items, there is no other way than to take the professional's help. It also saves time and energy which you can consume elsewhere.
Understanding the value of packaging
Packaging are not just to categorize the items but also to protect them. This protection is essential as it serves against dust and accidental bang. The packing and moving services have pre-made boxes for each item type. The sensitive items like electronics and gadgets goes in one sort of box while the bulky ones are covered in cardboard boxes and wraps. Self packaging jumbles up the items and disbalance the hierarchy.
In case of bulk items, the packaging might take much time and there the containers protects and prevents dust from getting inside them. You may go out of resources while doing the self packaging and may even damage the items due to mishandling.
Hiring a moving truck
Some people just hire a truck instead of hiring the mover. This create a big difference in the outcome. General truck owners do not know the process of item placement inside the track and this can cause damage. The professional moving and storage service is trained to take care of all these things. Rental trucks are unreliable and you may risk your safety as well as investment by hiring those.
Your friends are there to help
It might be the case that you ask for your friend's help for the moving. What if they don't show up for some unforeseen reasons and you keep waiting for them. A packing and moving company never does so since their customer's are their priority. Also, the advanced methods of item handling is their skill.
For More Click Here