Anyone can have a bad quarter, but if your sales figures have been falling behind the competition for a while now, it's time to think about ways to get your business back on track. Here are just a few secrets for boosting your revenue and increasing your overall profit.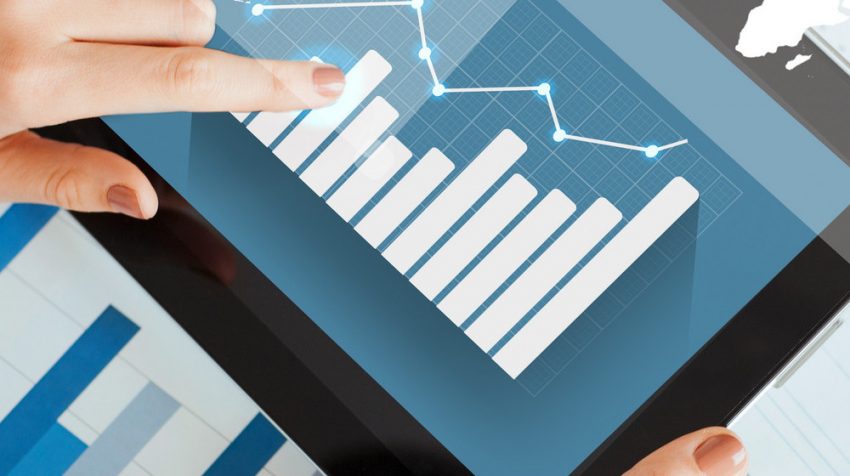 1. Offer "Bundles" of Products and Services
Make it easy for customers to spend money. If they're shopping for one book in a series, make sure that your "suggested purchases" category also includes a link to the whole box set. If they're booking a facial treatment, give them the option of upgrading to a full spa day. The worst that they can do is say no, and you'll still make the original sale. If they say yes, however, you've just increased your profits with little effort. Always go for the upsell.
2. Minimize Your Overhead
How much are you spending on office equipment rental? Do you really need all of that printer paper delivered each month? Could you be getting a better deal from your carpet cleaners? Think about ways that you can cut back on your overhead. For example, if you go paperless, you can eliminate a lot of everyday expenses in the form of pens, files, folders and ink cartridges. If you buy your own scanner instead of renting one, you can say goodbye to a monthly bill.
3. Use Analytics
If diamonds are a girl's best friend, analytics software is the business owner's diamond. It can keep you appraised of everything from sales trends to customer satisfaction levels, and it can also be used in-house to figure out which of your marketing strategies are working and which can be pruned for different demographics. Long story short, it's a great business tool for CEOs of all types, so consider making it a core part of your company.
4. Create a Loyalty Program
Are you giving your customers any incentive to stick with your brand? If not, they're probably swinging between you and the competition depending on who has the better price for that particular week. Think about things like rewards cards, birthday specials, exclusive discounts, random giveaways and "frequent buyer" deals. If you can give people a reason to consider your brand before any others, you're one step closer to making them a regular customer instead of a random one.
These are just a few things to keep in mind if you're trying to rev up sales, leads, commissions and other business profits. It's not always easy to implement changes around the office, but if you're serious about bringing home more money at the end of the day, it's worth the effort. Good luck!