A drainage grate can help in a variety of different situations. The garage is another place that can benefit through the addition of having a drainage system installed. Here are some of the reasons that you need to install a drainage grate in your garage.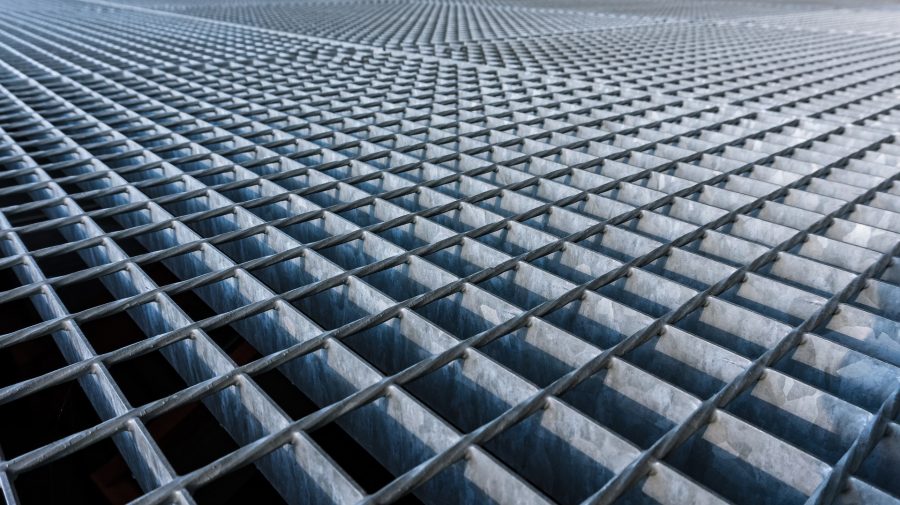 Slope Concerns
An improperly sloped garage floor can be a problem for the rest of your home. Any type of spill or excess water on your property could result in damage to your interior. While most garages have a slope of some sort, many older homes may not have enough slope to get the job done. This can lead to problems that can only be solved through the installation of one of these systems. It will give you peace of mind knowing that you've taken steps to rectify the situation.
Water Intrusion
One of the most common reasons that you need a drainage grate in your garage is due to water intrusion issues. This could be because your home is at the bottom of a slope, you live in a wet climate, or your home is near a stream that's prone to flooding. Hydro construction products and other grate installation supplies can help you to protect your home and the belongings that you have stored in your garage. Keeping water out of your home is always a good solution to help protect your investment.
Easy Cleanup
Being able to hose out your garage makes cleanup that much easier. You don't have to worry about sweeping and vacuuming everything to prevent the mess from entering your home. A drainage grate means that you can just hose off the dirty surfaces and all of that mess disappears. Spring cleaning becomes much easier because you don't have to spend hours getting the garage ready to go.
Shop Capabilities
When you have a drainage grate, you can take advantage of your garage and make it into a shop. The caution with this is that you'll need to catch any oil or other type of fluid that shouldn't be entering the water supply. Adding in a diverter or catch basin can make your car shop projects that much easier to manage. All you have to do is drain out the fluids from your car and collect them in the drainage basin. It will also make cleanup easier and less likely to track into your home.
A drainage grate addition can be a good thing to retrofit in your garage. Consider these ways that it can be useful for your garage endeavors.