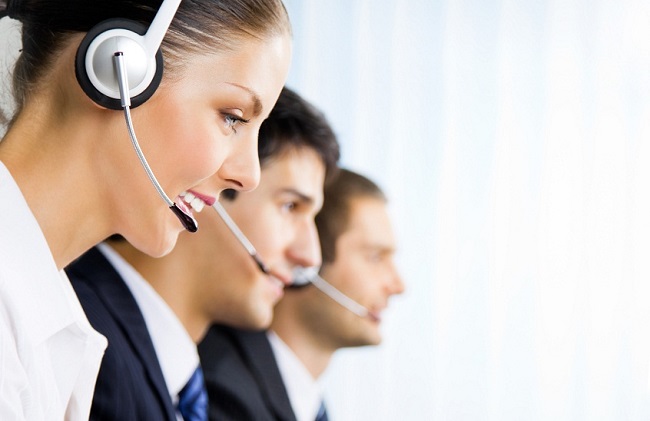 Imagine you walked into a store where you planned to buy something and nobody greeted you, tried to help you, or even was within sight. It wouldn't make for a good shopping experience and you probably would walk right out of that store. Some companies have that exact storefront for potential customers on their web site.
Live chat is a fast and unique way for companies to connect with potential customers in a relaxed manner. Surveys have shown customers increasingly prefer immediate answers, and usually use the telephone for contact. Live chat is a relative newcomer in customer service but customers like it as much as the phone. However, here are still a lot of misconceptions about how it works and how to implement a live chat operation.
Myth #1: Product descriptions and customer reviews will answer customer's questions. Maybe they will, but people want to talk to other people. There are innumerable reasons why people may want to communicate with somebody in person even when they are buying online. They may want tips, reassurance about delivery or price, or they may just have questions about the product line they want to get live. And they may want all of this at 2 AM. Even if a company has a call in center with reps there should be a separate live chat system. Some people are intimidated by speaking with a customer service rep on the phone. They view them as sales people and don't want to be "upsold".
Myth #2: The customer service department will handle live chat. Customer service representatives are great but let's face it, most of them are trained to deal with customer complaints or problems. Most don't have the training to deal with inquisitive customers who are looking for advice. Plus, most customer service representatives do their work on the phone. To saddle them with the computer screen to handle live chat would be an unnecessary burden. They need to deal with customer issues and while others focus on live chat
Myth #3: live chat outsourcing is going to cost money. Yes, it will. But not outsourcing live chat is also going to cost money. Unless a business has a monopoly on a product or service they have competition, and customers who can't make a quick connection with a company will go to a competitor. One of the benefits of online shopping is to make the whole process rapid and complete. People want answers, and they want to do the transaction. A quality outsourced live chat system will provide companies with people who are trained to thoroughly answer questions and try to steer that connection with the customer into a sale.
Myth #4: A company can hire and train a live chat crew. OK, this isn't a myth, it's true. Companies can do that, but they will also have to take the time to plan the whole operation and oversee the hiring, training, and equipping of a live chat center. There is going to be a lag time from inception to launching the operation. By outsourcing live chat to a company, managers will be able to step right into a live chat operation that is already staffed and resourced.
Any company that has a substantial presence on the web should consider outsourcing their live chat as another way to communicate with customers.  Live chat is another way to establish a rapid connection with customers and establish the legitimacy they often seek prior to making a purchase.