Being a caregiver to an ill family member can be a highly stressful experience. The physical and emotional demands can be overwhelming; you often put your own well-being on the back burner and this can be a serious detriment to not only yourself but the loved one in your care. It is vital to take time to yourself and recharge, to have a break from duties that can seem unrelenting. Arranging respite care can be the perfect solution. Here are some tips to guide you through the process of finding a provider.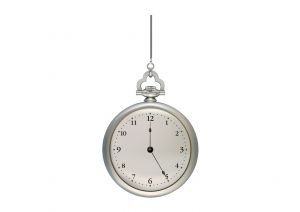 Deciding Between Home Care or a Facility
When deciding on respite care services, the first thing you need to consider is whether you prefer to have someone come to your home or within the community. If you are interested in home-based services, you can arrange that independently with a caregiver or through an agency or referral service. This may be a good option if you feel that taking your loved one out of the home may be particularly disruptive to her well-being and routine. If you arrange for a caregiver on your own, you should thoroughly check references and consider doing a background check.
Community options include adult day centers, where you will be afforded relief during daytime hours, typically Monday through Friday. If you are interested in 24-hour respite,  there are many residential programs that can arrange for this. In most cases, insurance may not cover overnight respite care, but certain long-term care policies and veterans programs may pick up some of the cost. If you are interested in off-site care, you should visit at least three centers.