Everyone loves vacations. Your family vacations as a kid may be among your favorite memories. As an adult, you love the adventure, relaxation, and the chance for an escape that a vacation provides. Vacations, however, are often expensive. If it's been awhile since you spent a week at Disney World or toured a beautiful city, then it might be time for a weekend vacation. You only have to use a day or two of vacation days at work, and you spend less money, which makes weekend vacations the perfect solution to your stress levels. If you need to get away from ordinary life, and fast, here are three tips for planning the perfect weekend getaway.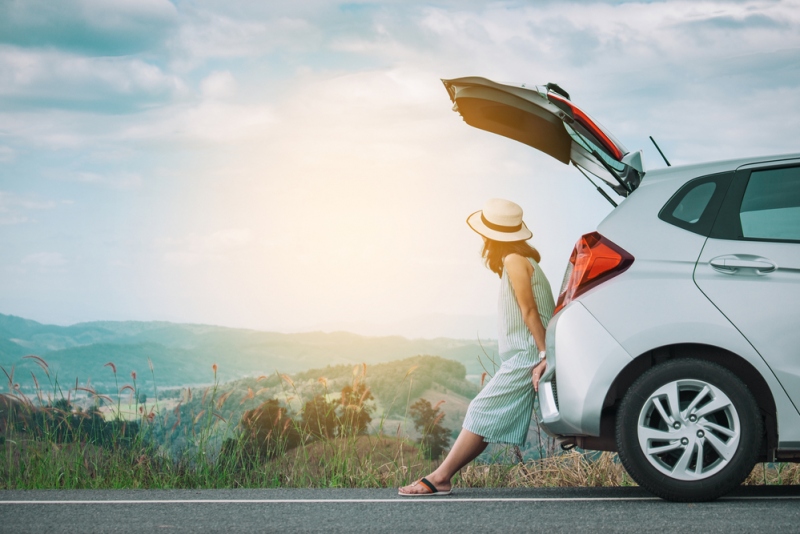 Find Something Great Nearby
You can't travel too far when you're only leaving for a few days. If you flew to Asia for the weekend, you'd only have a few jet-lagged hours to enjoy the sights before you had to head back home. To make the most of your trip, find the best destinations within easy reach. Most people must plan for at least a week to take surfing lessons in Waikiki. However, if you're close to Hawaii, you can enjoy it on a weekend-only trip. There are plenty of beautiful nature preserves, tourist destinations, and attractive small towns within driving distance of where you live. Find out what's closest to you, and go exploring. There may be vacation-worthy wonders that are a two-hour drive away; maybe even some you had no idea existed!
Choose Something Inexpensive
You don't have to break your bank to take a weekend vacation, which is one of the nicest things about them. The more money you save on this weekend vacation, the sooner you'll be able to afford your next one. So, go for something that's as inexpensive as possible. Want to go to a Casino for the weekend? Choose a casino with inexpensive overnight options, like The Mill Casino Hotel & RV Park in North Bend, OR. Finding a way to stay at or near your destination for less, with a campsite or VRBO, is a great way to enjoy a trip, without spending much money.
Choose Something Relaxing
Some vacations are full of peace and tranquility. Others, however, can be nothing but stress and hassle. Since you only have a few days to take your trip, aim for something easy and stress-free. The health benefits of vacations only apply when you get a break from stress. So, whether you head to a cabin, visit the spa, or explore the attractions of a nearby city, your weekend trip should involve very little stress. Make sure your accommodations, parking and transportation needs, and other details don't involve uncertainty and complication. You're on vacation to enjoy yourself, so choose a relaxing getaway.
Vacations are good for you. More than having a positive impact on your heart and stress levels, vacations can improve your mood and help uplift your outlook on life. There's a lot of world out there to see, and life can seem richer when you're exploring regularly.