SEO professionals who have worked in the industry for more than a few years would know that the SEO landscape is far from being static. Things that are once known as being effective have become obsolete today. The oldest tactic is by stuffing meta tags with many keywords or artificially increasing the keyword density by adding plenty of primary keywords that have color text similar to the background to hide them from readers, but not search engine bots. It is easy for search engine bots to track these illegal tactics and our website could get penalized if we still use them: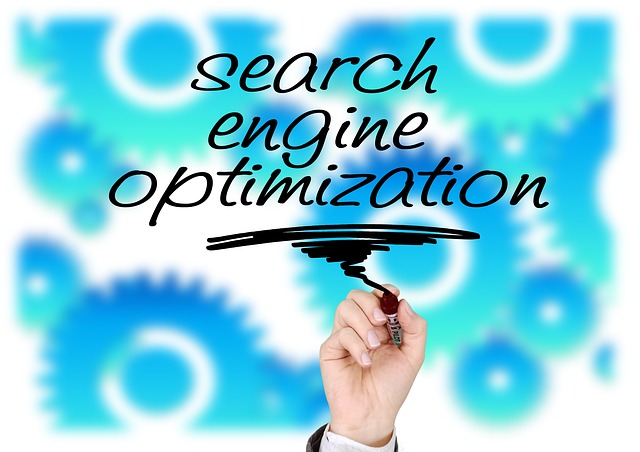 Excessive link exchanges: Back then, people would seek other relevant websites and they would work together to swap links and this will boost their link popularity. Google and other major search engines would consider this as an artificial way to gain link popularity. Search engines consider genuine, one-way links as more reliable than reciprocal ones. If our search engine ranks continue to plummet, it is important to remember whether we have plenty of reciprocal links in our website. SEO professionals may do three-way or four-way reciprocal linking, that involves three or four website sharing links; so no two websites would trade links directly; but Google is smart enough and all websites in this network will be penalized.
Doorway pages: Doorway pages are essentially keyword-focused, small pages and they serve a purpose of getting people to go to our affiliated web site. For users, these doorway pages don't offer specific value as a whole. It is also possible that they're badly cluttered with various affiliate links. We should be aware that Google is smart enough to detect these pages and we will be penalized if we use doorway pages.
Hidden or very small text: Although it is a very old black-hat tactic, it is quite amazing that many people are still using this. Text or primary keywords could be written many times in a page. In order to hide them from users, they could have similar color to the background or made so small that they will be invisible to people. With this technique, it is hoped that they are able to hide plenty of keyword phrases and rank really high. These keywords could be placed in many webpages and human eye could have problem detecting them. However, it would be easy for search engine spiders to find out about this.
In order to have genuine SEO success, it is important to the old way of writing unique content. In this case, we should try to get search engines love us with plenty of high quality links and unique content. Link exchanges should be minimized whenever possible. Pretty soon, our link popularity should increase and people will give us genuine, one-way links. It is important for us to write for people and not bots. In fact, we should forget about achieving keyword density. Just write for people. Try to be impressive and unique; eventually; we will get genuine traffic that have proper interest.