Not everyone have used a courier company/service before, if you've been opportune to have! It's probably you know a bit of what is entailed in the deal. In the industry, am sure you would have notice a good number of developments so far – perhaps say, within the past one decade. The emergence of several courier companies and all, which sometimes can leave one confused on which particular service to opt-in for.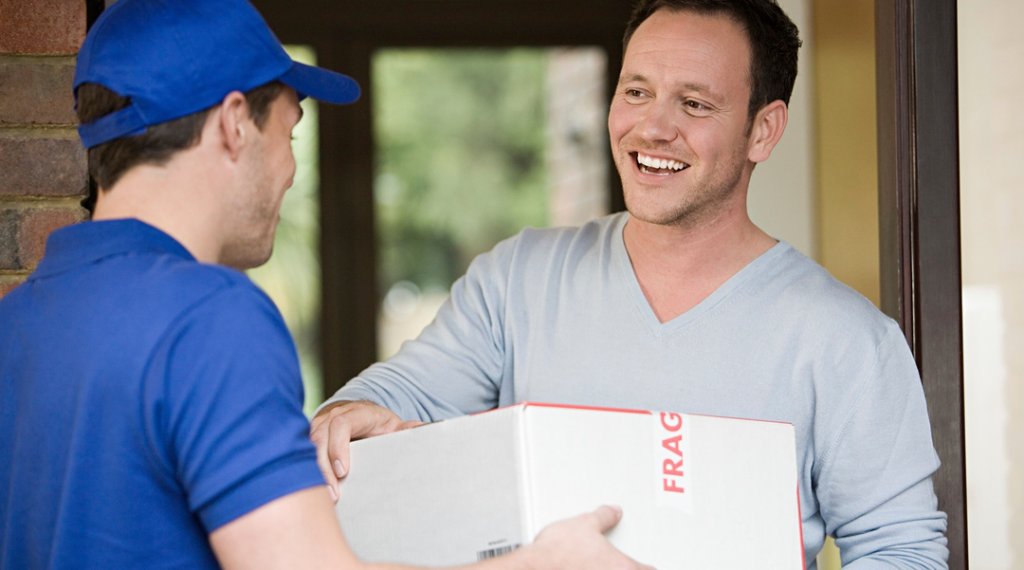 Let the choice of courier service never be your worry in any case, let's assume you find yourself in a new city you've not visited before; and it happens to be that you'll be sending some stuffs down to your spouse or family. At this point, chances are that you'll be a bit bemused – finding several local and internationally acclaimed courier companies around. Sometimes, a few people out there have fallen into the hands of the wrong firms, in the quest to get the best of services. The courier company may never really be as fake as that, but lacks the prudence to provide better and top notch service; at least when compared to the fee you paid.
Why Does Courier Services Fail in Service Delivery
Don't be too pestered when you meet such situation of courier service flop; Moreover, you couldn't have done anything better to help it but to be hopeful that it delivers in the end. But you can do yourself some good by "Shining your eyes clearer on subsequent deliveries".
Here are some of the reasons a courier service may disappoint you even at the time you need it the most…
Unplanned Courier arrangement and Business settings
Poor Business management

Nature/ Content of Courier sent

Custom Clearance

Poor Quality of Service

Capital etc.
These and many more other reasons could inadvertently lead to either late or sometimes loss of courier sent through the courier firms for delivery. Your best left out option is to always perform meticulous research each time you find yourself in this kind of situation. Better still, find a good (though might be expensive) internationally acclaimed and universal courier company and stay glued to it.
Here are the reasons you  should research a courier delivery service before use…
To Avoid Unnecessary Delay of Courier
Sometimes, you'd approach a courier company for delivery of one item or the other, and you'd get assurance of item delivery in 3 days, 7 days or 14 days. If you'd want to avoid unnecessary delays and ensure the company is faithful enough to keep to its promises. You should be ready to do one thing – know more about them by researching on their services.
To Ensure Time given is Time Delivered
Early delivery in courier industry is certainly "the soul of business", you'd likely want to go back to the same company next time you demand to use a courier and vice versa. There are so many companies out there who are willing to offer qualitative services even at an affordable service charge, than opt-in for companies that pose to be good, but in real time, are not.
To Ensure the Safety of your Item
Your sent items may become lost if you don't know; yes they can. But this can happen only when you don't have the right service delivery firm in use. Maybe a courier firm with poor quality service delivery etc.