It's not exactly a secret that there are many mobile apps around, and many of them are geared for personal safety. There are apps to measure blood pressure, choose a healthcare provider, there are even apps to help a person stay alive should they find themselves adrift at sea. But there are also mobile applications that can help to protect someone from that most familiar of antagonists – themselves. Yes, drinking and driving is a problem that results in the deaths of some 30 Americans each day, according to the CDC. And if apps can help, then why not give these mobile resources a try?
Of course the market for anti-DUI applications is still a small one, but that doesn't mean there aren't quality options. Here are just a few.
BACtrack Mobile Breathalyzer — $150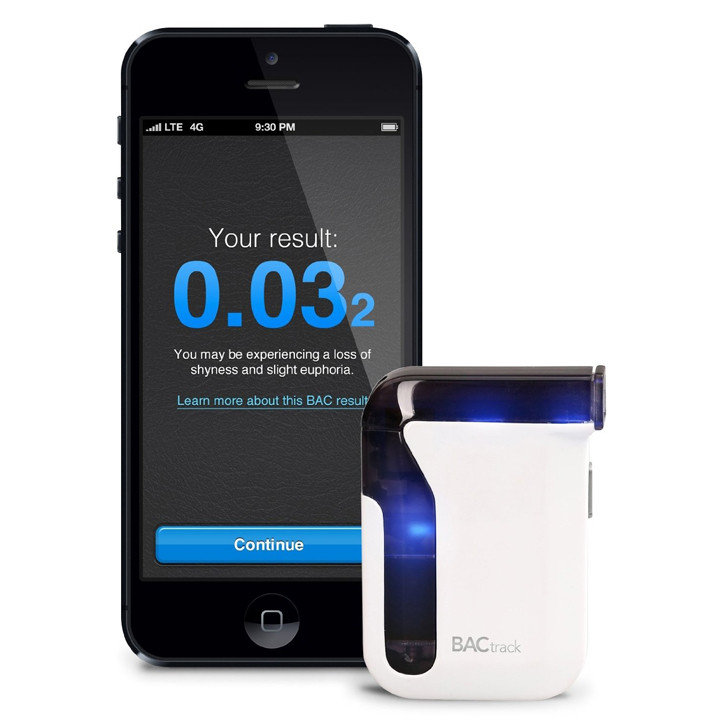 This option is the only paid app on the list – and at some cost. But what people who choose this are actually paying for is a personal Breathalyzer. (The cost covers the mechanical apparatus.) Compatible solely with iOS, the device plugs into the input port of any iPhone/iPad and can be used at the drop of a hat to test the user's BAC (blood alcohol content). The process is the same as with any other Breathalyzer: the user blows into the device for a set period of time and it produces a reading a short while later.
One other nifty feature this app provides is a drink tracker, which keeps a record of the user's drinking habits over a period of hours, day and even weeks.