Everyone has a different list of things to do when you visit a place. However, when you search the net for ideas, it simply means that you are open to suggestions. There are, on the other hand, a few points which need to be cleared. Whether you are going to do these 10 things in a single visit or multiple ones solely depends on the duration of your visit. In case, you are in a hurry to leave Italy, you should try and do some of these things while you may do the rest in the next visit(s). The point is that you must try these things at least once when you are in Italy. Whether you like the activity or not is again your own discrimination and depends on your choice. This is, nevertheless, sure that your experience with these is going to be memorable anyway.
1. Night Ride in Venice: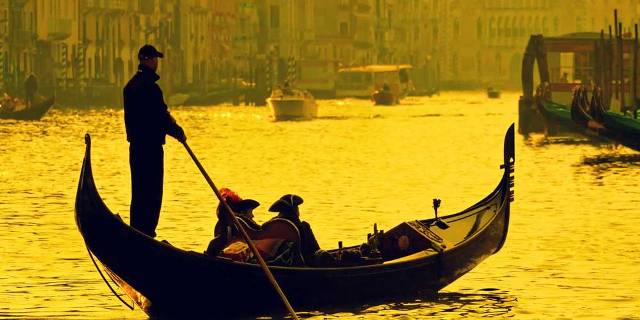 There are many people who prefer a gondola ride in Venice. However, there is a couple of drawbacks of the same. They seem to be unnecessarily expensive. Gondolas may also not be a romantic kind of an experience whereas most of the people select Venice to indulge in such experiences. Instead of a gondola, you can go for #1 vaporetto which is a slow moving one. Its pace adds to the mood. You can catch moonlit Venice while you glide away.