The Civil War is a subject that changes in importance depending on where you live. People in the south probably take it too seriously, and people up north do not because they won. There needs to be a middle ground, and that middle ground is achieved when using the ten Civil War activities listed below.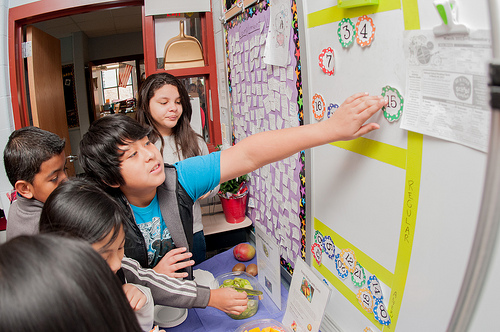 1. Study Maps
The Civil war for kids should start with maps, and the kids see how the country was divided, and see how the north and south bordered one another. We often make it seem like these were two different countries, but that is not the case.
2. Read Or Watch The Shadow Riders
The Shadow Riders is a book that was made into a TV movie. It talks about three brothers trying to stop someone who plans to continue the Civil War. However, the three brothers did not all fight on the same side. The Civil War for kids could become a book study. However, older students might enjoy movies as Civil War activities.
3. Study Captain Quantrill
Captain William Quantrill is the inspiration for the bad guy in the Shadow Riders, and his life is very interesting. Even in death, it was difficult to know where to bury him.
4. Study Lee
Robert E. Lee gave the confederacy a fighting chance because he chose to represent them, but he also surrendered at the end of the war well. That alone makes him an interesting figure because even though he was racist, he knew where the line was drawn.
5. Study How It Ended
Studying Appomattox, Virginia, the courthouse, and taking a field trip are all worth your time. That particular National Park is exciting, and you might spend hours with a docent learning about the surrender. You might actually go into the room where it happened.
6. Study Lincoln
Focusing on Lincoln helps because he did many progressive things while President. You also have a chance to teach the kids that the two parties switch their platforms long after the Civil War ended. Kids might be shocked to learn Lincoln was a Republican, but you can explain why.
7. The Great Train Escape
You can study the theft of two trains during the Civil War that was the subject of its own film. There is a museum in Kennesaw, Georgia dedicated to this event, and one of the trains is still there.
8. Study Sherman
Studying William T. Sherman shows you that he was tired of the war and wanted it to end. He was not a bloodthirsty killer. He was tired of the war going on for so long. This is what caused him to march to the sea.
9. Study Atlanta
You must study Atlanta and how it was reborn after being burned during the war. Its rebirth alone could be an entire unit of your class.
10. Study Missouri
Missouri had regiments of people fighting for both sides, and they often killed one another in bloody clashes. There is one particularly bad incident that happened on Kennesaw Mountain that is sad and poignant where Missourians were pitted against one another. In each case, you learn about more than just the Civil War.