3. Changes in Body Language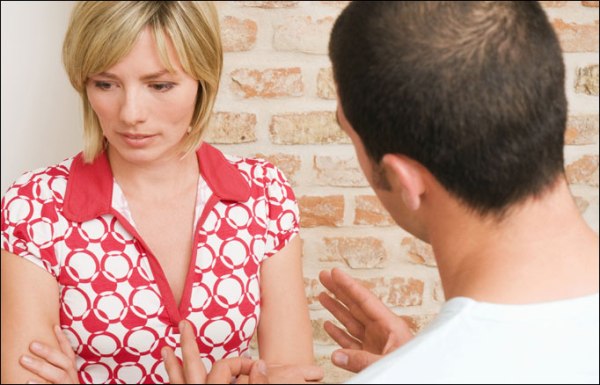 A change in body language can be a big indicator, more so than the body language itself. You can tell if someone is suddenly offended by what you've said. You can also tell when a person is ready to leave but don't want to say so because they'll start fidgeting and will try to pay even more attention to the conversation as not to offend you.
A drastic change in body language might not be anything to do with you perhaps they've remembered something that upsets them. Even though the thought can be in and out in a second consciously, it could be the the feelings it leaves behind linger for a while.