If you become ill due to work environment or get injured while on the job, then you are entitled to receive workers compensation benefits. Workers compensation is a type of insurance, which offers payment to workers who have undergone work related illness or injuries. Employees who suffer from injury and illness are eligible to get compensation for medical bills and lost work.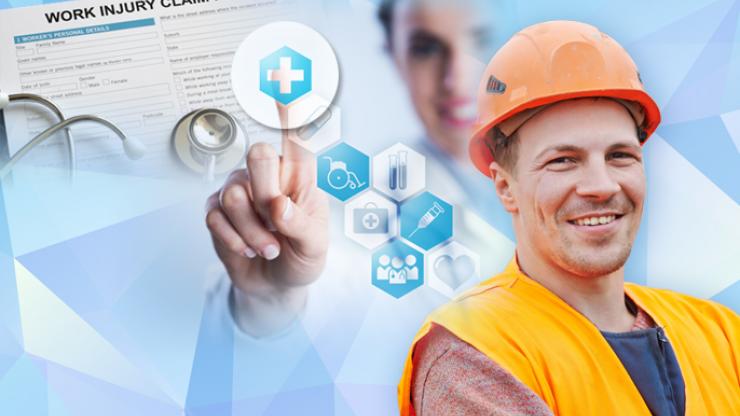 3 Basic Eligibility Criteria:
The company that you are working for should have workers compensation insurance
You should be an employee of that company
Your illness or injury should be work related
The rules for farm and agricultural workers, undocumented workers, domestic workers, loaned or leased workers, and seasonal or casual workers are different.
A Closer Look At Eligibility Requirements
Employer Should Carry Workers Compensation Insurance: Not all companies need this coverage. Laws vary from one state to another. Employers responsibility to offer workers compensation benefits depends on type of business, number of employees, risks involved in performing the works, etc.
Many employers buy this coverage even when they do not need it. This secures employers when an employee gets injured at work, and no lawsuit is filed against them.
You Must Be Employed By The Company: As far as workers compensation eligibility is concerned not all employees are covered. For instance, an independent contractor who freelances his or her services is not eligible.
Some employers misclassify their employees as independent contractors, when they are actually employed by them. In such a case, if you are denied of your workers compensation benefits, you could hire a reputed workers compensation attorney San Diego.
Illness Or Injury Should Be Related To Work: If you become ill or are injured due to work, then you are covered by the workers compensation. Let's say, if you were injured while performing the task assigned to you by your employers, then it is work related. It could be anything like back injury while lifting heavy boxes, tunnel syndrome due to repetitive actions, or become ill as a result of continues exposure to harmful chemicals.
It becomes difficult to determine if the injury is work related in some cases like you were injured in your lunch hour while pulling a chair, or even while driving to work. Your injury could be due to the damage done at work and it just took place elsewhere. In such cases it is recommended that you hire a lawyer to help you claim for benefits.
Special Rules for Workers Falling in Different Category
Even if you meet all the three basic eligibility criteria, you might fail to qualify for the worker comp benefits. This is because you fall into special or exempt categories.
Some of the special categories are:
Farm and agricultural workers
Loaned or leased workers
Seasonal or Casual workers
Domestic workers
Undocumented workers
It is suggested that you consult a reliable workers compensation attorney, if you are not sure why you've been denied of your benefits, in spite of getting injured or ill at work. They help you file a claim, and ensure that you get what is legally your right to receive. However, make sure that you research well, before hiring a lawyer to handle your case.