As the largest city in Kansas, Wichita is able to combine the amenities of a bustling metropolitan area with the small-town charm of a classic Midwest destination. delivers a host of fun and interesting things to see and do, designed to please everyone. There are exciting concerts and sporting events, outdoor recreational opportunities, and world-class dining and shopping: Wichita has all of your vacation needs covered. Be sure to check out these tips before you take off on your Wichita adventure: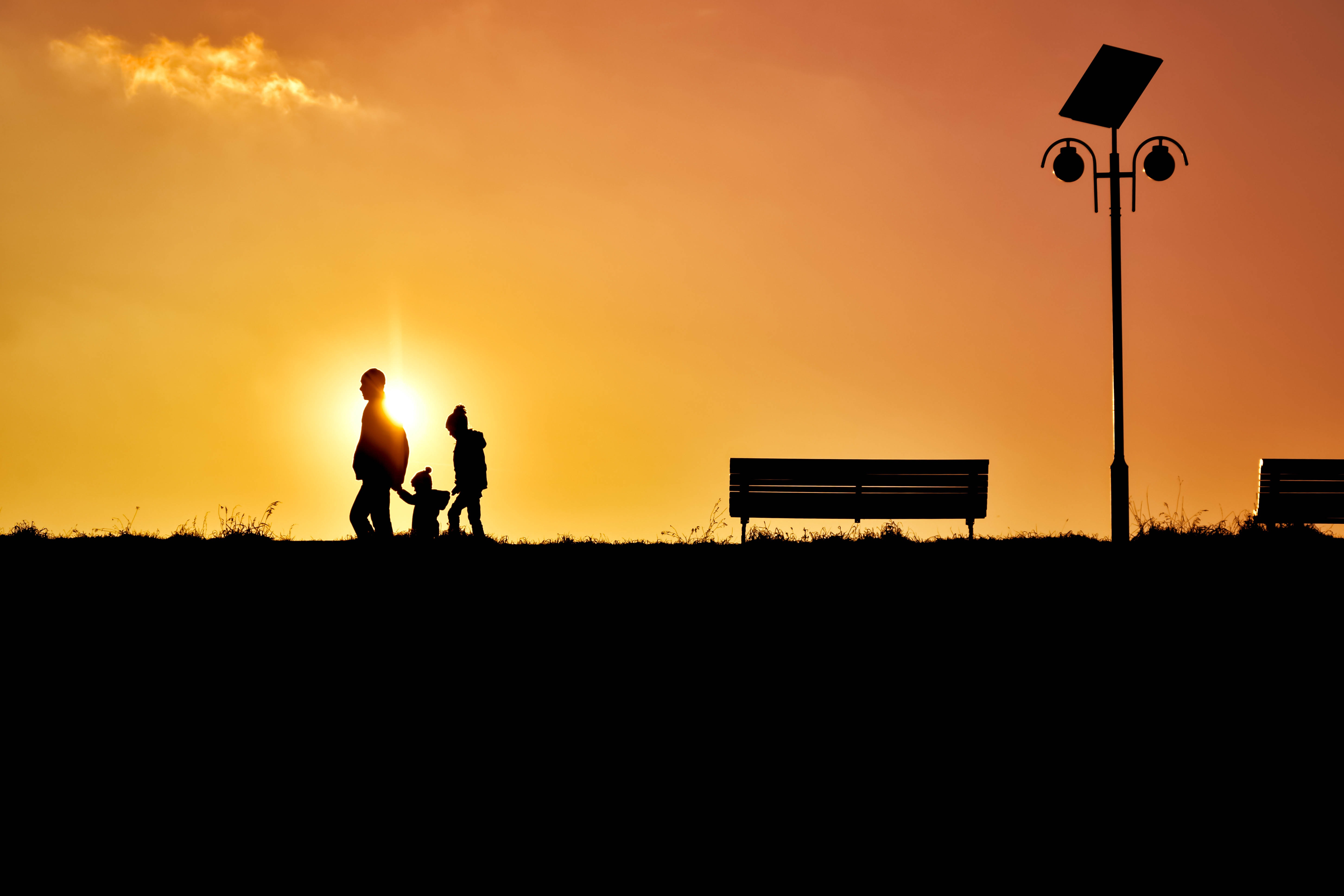 Start By Finding a Place to Stay
Hyatt Regency Wichita
You can stay right in the middle of the action at this premium hotel located in downtown Wichita. The spacious guest rooms offer views of the Arkansas River or the glistening skyline. The onsite Harvest Kitchen/Bar restaurant delivers a delicious array of farm to table dishes sure to satiate any appetite. Visit their website to see what they can provide for your trip.
Hotel at Old Town
This historic warehouse has turned into one of the quaintest Wichita hotels. The unique property features period-specific furniture and a vibrant piano bar, adding to its overall charm. The Hotel at Old Town has located just steps from the diverse Old Town entertainment district, putting you in the heart of this city.
Then Find Things to do
Sedgwick County Zoo
This traditional zoo is a haven for families looking to get up close and personal with almost 400 species of animals. The expansive grounds are ideal for letting kids burn off energy. Some of the most popular animal exhibits include the playful chimpanzees, the lush tropical rainforest, and the interactive children's petting zoo.
Old Town
This eclectic entertainment district is the place to be when looking for a good time. A host of restaurants, breweries, bars, clubs, and other entertainment options are featured in this space. The restored warehouse district offers charm in spades.
Old Cowtown Museum
This living museum takes you back to life in the Wild West. A variety of historic structures and recreated buildings allow you to step back to the frontier times of the late 1860s and 1870s. There are so many fun, thoughtful hands-on exhibits, and reenactments ideal for people wanting to experience this bygone era.
Enjoy Great Local Food
Public at the Brickyard
This community gathering spot features some of the city's most innovative cuisine and the best beer in a casual space. Its location next to the Old Town outdoor music theater makes it a perfect place to grab a bite to eat and a drink before a show. Nosh on favorites such as the farmer's cobb salad, the chicken pot pie, and the house-made pickles.
Scotch & Sirloin
This iconic Wichita steakhouse has been delighting diners for over 40 years. The quintessential steakhouse atmosphere is the ideal place to devour a world-class Midwestern steak with all of the classic sides. Scotch & Sirloin is the place to be in Wichita when celebrating a special occasion.
Bite Me BBQ
No trip to Kansas is complete without sampling the famous BBQ. Indulge your taste buds at Bite Me BBQ with a cornucopia of smoked meats, burnt ends, and all of the traditional fixings. If you've never had it, you must take the time to chow down on some Wichita BBQ goodness.