The Arrest When you are arrested, Law Enforcement Officers have obtained a warrant for your arrest, for a crime you have allegedly committed; or, have seen you commit a crime. When you are picked up by Law Enforcement, you will be read you your rights and taken to jail.
The Jail House
At the jail house you will eventually be brought before a judicial officer, whose job is to determine if you are eligible to be granted bail. You may wait in jail for a couple of days before you are seen.
If you are arrested on a Friday night, it may be early next week before you are brought in front of a judicial officer. Some jurisdictions have a judicial officer on call twenty-four hours a day, seven days a week. However, these jurisdictions usually have a large list of accused offenders to process.
When you receive bail, you are temporarily released from custody until you have been convicted or pled guilty to the crime; if you are found not guilty you do not have to return to jail.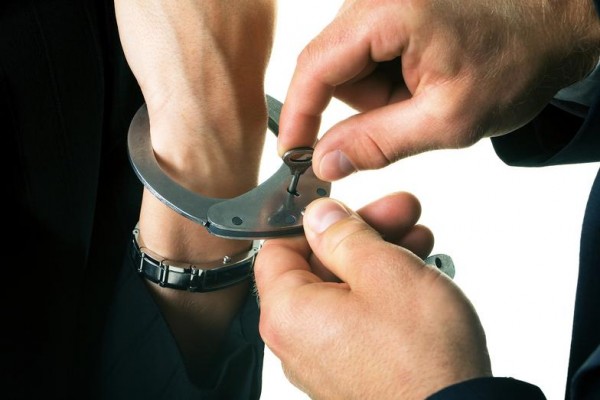 Initial Bail Determination
Most judicial officers have a chart which delineates the amount of bail required for different crimes. This chart, and your previous criminal history, will affect the final bail determination.
Appealing the Bail Determination
If you are denied bail, your bail is set too high, or you just can't afford to pay any amount, you can appeal. Appealing a bail determination is done through your attorney, who will file a motion with the court. Reasonable bail is granted as a matter of right, but some states have specified certain crimes where there is a presumption against bail. It is your lawyer's job to rebut this presumption.
Using a Bail Bondsman
Waiting for your appeal to be heard may take weeks and there is no guarantee that the previous bail determination will be modified. Often, it is simpler for the Defendant, or someone on his behalf, to engage the services of a Bail Bondsman. A Bail Bondsman can easily be found online, in a phone book, or by simply asking a law enforcement officer.
Jail house phone calls have time limits; before you contact a Bail Bondsman have all your information at hand. You will need to communicate to him your phone number, a phone number of a friend or family member who will vouch for you, and all your pertinent financial information, e.g. your form of payment.
The Bail Bondsman will typically charge you 10% of your bail up front. If your bail is set at $5,000.00, you will have to pay the Bail Bondsman $500.00. The Bail Bondsman will issue a surety bond to the court for $5,000.00. The $500.00 is his to keep. If you fail to appear in court or leave town, a bondsman may hire a bounty hunter to track you down.
Bottom Line
If you can't stand to be in jail one minute, call a Bondsman immediately.
Kyle Carter is an avid blogger and professional bail bondsman with C&K OKC Bail Bonds in Oklahoma City. Kyle is passionate about sharing information online through his blogs, on youtube, and provides local bail bond services in OKC to the local community.