Many people are looking to have successful career in the insurance industry, however many businesses are also pulling out of business due to fierce competition. However, there are ways for individual agents to achieve proper competitiveness in the market. It is important for us to look for ways to encourage consumers. In this case, we may consider incorporating online presence. It goes without saying that the whole industry has been significantly influenced by the mobile and online technologies. More and more people are relying on online implementations to properly meet their financial requirements. However, it is obvious that simply running a website isn't good enough, but it is clear that consumers expect us to have a website. It is important for us to take our website to the next level, so we can give our potential customers what they need. There are many guides and informational sources to help up save money and improve everything. By having properly designed website, consumers will know that we are dedicated to help them.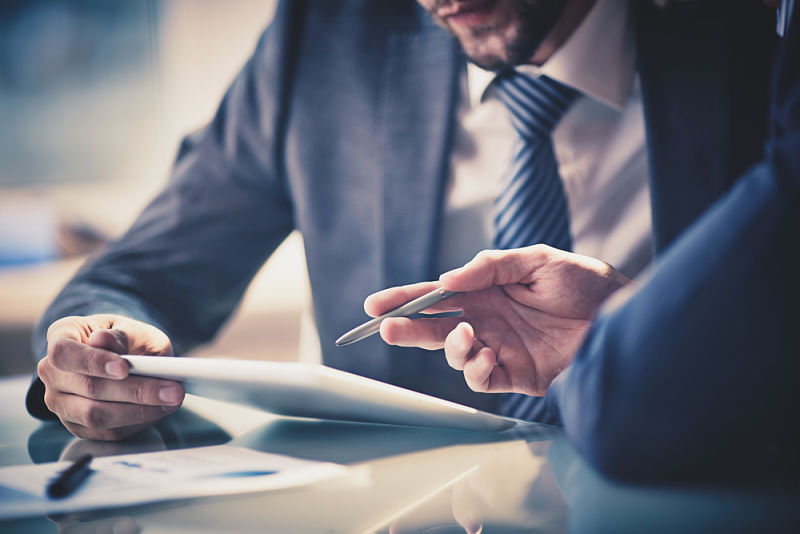 Don't have a proper website yet? Fortunately, blogs are an easy way to create and maintain a web presence. What originally started out as online journals have morphed into useful tools for professionals to communicate their services to potential consumers and build a community consisted of loyal customers. However, it is a bad idea to start out with free online services, like Blogger.com. Alternatively, we need to create a dedicated website with our own unique names. WordPress is a very easy blogging platform to operate and there are ways to learn more about it. Consumers should be able to post comments and read our entries. In this case, we should be able to connect with prospects and if possible, other insurance professionals. In this case, we should take our networking skills and experience to the next level. Often, we are not sure what we should write. Initially, we could write about latest happenings and trends in the insurance industry. Soon, we would get more ideas, such as providing saving tips, explanation on insurance rules and others. The possibilities in blogging are simply infinite.
Even random visitors would become more interested to learn more about insurance if we are able to explain it in a very simple way, so people with no knowledge in financial matters can learn about it. Eventually, they will be encouraged to purchase an insurance policy that matches their requirements and the first agent they consider to choose is very likely us. It is also important for insurance agents to look for promising insurance leads through different online methods. Social media is considered as a powerful tool that can help us to communicate with many people at once. Today's clients does care much about proper customer service and by having a solid online presence, we won't have a slack in this department. This should translate immediately to trust and we should gain enough consumers by being trustworthy.