In many developed countries, health care systems already cover various emergency and medical needs. However, it is still advisable for them to choose specific medical insurance that allows them to prevent any kind of health crisis. When we are experiencing any form of sickness, it could be rather troublesome to try to grapple for fund to seek appropriate treatments. It can be quite surprising that many people are unaware of the basic necessities of having a health insurance plan. There are some components that are not covered by government-sponsored health programs.
We could choose specific details, such as prioritizing on prescription drugs or dental care coverage; depending on our unique situation. For people who are above 65 year old, they may need to deal with specific medical needs. For people who prefer to choose prescription medicine plan, it is important for them to choose an insurance coverage that allows them to cover all the prescription fees. The overall annual medical costs can be quite high and we can't rely entirely on government-based plan. We could be certain that some of the prescription drugs will be excluded.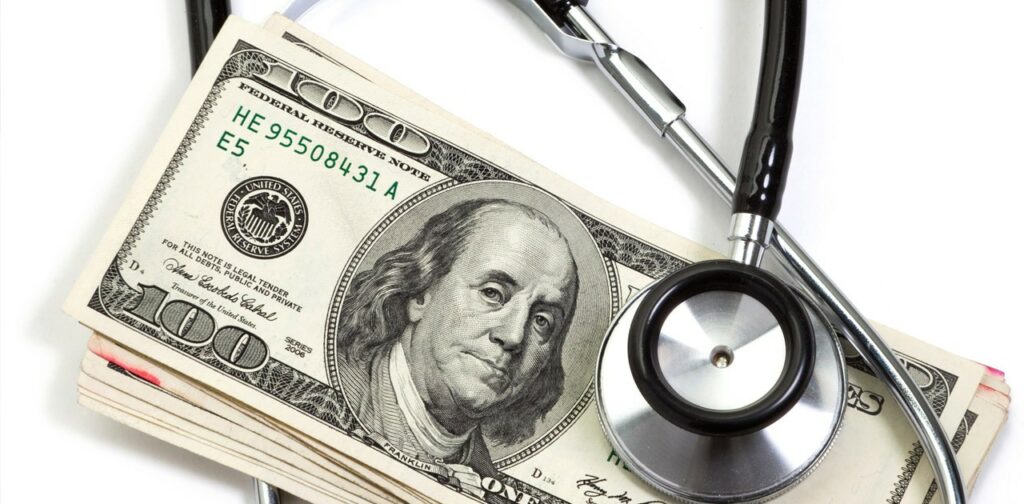 It should be noted that some of the drugs may not be covered by any kind of insurance plan, such as smoking cessation drugs, fertility drugs and OTC drugs. These plans may also include a limit of money that's allowed by the plan, such as $100,000 worth of drugs and medicines each year. Overall, health insurance should help us to supplement government-sponsored health programs. This is especially true for specialized care procedure that's rarely available. Just like any insurance plan, premium is an essential component that we should consider. There are different factors that determine the amount of our premium.
The payment for health insurance plan is based on different factors, such as age, medical problem and lifestyle. If the health insurance plan covers the whole family, the insurer will consider the age of all family members. Therefore, it is important for us to get insurance coverage that's equal with the premium we pay. We should ask the insurance provider, whether there's additional costs needed outside the amount of premium. Deductibles are essentially the amount of money that we pay to get specific medical care each year. In this case, the insurer will cover our medical expenses based on our deductibles.
There are different health insurance costs that we should consider. One of them is managed care that helps us to manage the quality and care that's offered by the insurer. Many companies provide specific types of medical insurance coverage for their employees. However, health insurance is even more essential for employees that don't obtain insurance coverage from their company. So, when we ask for raise, it is a good idea to ask for an amount equal to the health insurance plan for the whole family. This will potentially save a lot of money, because people will eventually get sick. There are unforeseen problems that could affect our long-term health conditions.