It is very clear that our website can become an effective moneymaking machine, when it is positioned higher in Google's search results. When we put our advertising, products and services on high-traffic websites, we are more likely to obtain sales and advertising clicks. It would be harder to obtain a sale if our website is placed in the 10th page, because very few people would bother to seek information that deep. When we search the Internet, there are many tips and tricks that could help us to gain more through higher Google search ranking positions.
However, it should be noted that many of these tips are quite questionable in methods and they could actually cause plenty of problems. For many website owners, Google is still a treasure trove waiting to be unearthed, especially when they can obtain the top positions. Content and keywords are still kings in this business. We will benefit phenomenally if we know how to use proper techniques in the industry. When it comes to keywords, there are implementations that could actually cause Google to hate us. Keywords are typically distributed in inside content, but they can be placed at other places.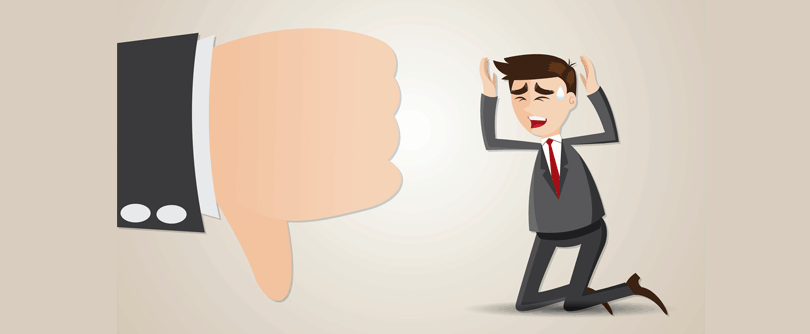 For example, keywords are often added in the HTML headers and meta tags. Although it is already considered an antiquated method, many people still flood the meta tags and HTML headers with many keywords. Although meta tags can inform Google crawlers about what keywords to focus on, adding too many of them will raise a red flag. Google could consider that our website is spammy and it could put our website in "yellow alert" list. Googlebots can't still see images, so alt tags and title of images are considered as useful way to inform Google. Unfortunately, these could be other areas that people use to add too many keywords.
Google has said it clearly that it could ban websites from its index. Google simply hates fraudulent websites that use improper techniques. Contents will be scrutinized and the website will be pushed lower in the rankings or removed completely if they infringe copyrights. There are Black Hat methods that could cause us to get banned completely. These methods are actually sneaky ways to achieve better positions in the search results. We could visit SEO forums and read what Google doesn't like. In general, it hates websites that create webpages filled with only ads or dozens of links to drive traffic to the primary websites. It doesn't like to be deceived by duplicate pages, hidden links and spammy meta tags. Google's algorithm is already sophisticated enough to detect these improper implementations.
For this reason, we shouldn't purposely add hidden text, which can be easily created by using text color that's identical to the background color, such as white. Some people also use very small font size and put it somewhere inside the content page. These are considered as spamming methods and Google crawlers are smart enough to spot these. When our website is reported for improper implementations, they could be pushed lower in search engine rankings.