SEO stands for Search Engine Optimization. When you decide to hire an SEO expert, it is a very big decision for your online business. This decision can either put you on the front page of Google and other search engines, or could potentially endanger your business overall.
Search Engine Optimization services are all about bringing your website to the top page of search engines so more people can have access to your website. As a business owner, the more people come to your website, the more you will end up selling your services or products.
Hiring an SEO professional is not an easy task because as already mentioned above, a bad SEO can actually damage your website and your reputation to the point that search engines can blacklist your website. A blacklisted website will stop appearing on search engines overall.
So before you hire a search engine optimization expert, make sure you have done considerable research on how everything works and only hire a website design and software development company or individual with a good track record.
SEO individuals or SEO agencies will do the following for you:
Find loopholes in your website
Construct valid backlinks
Review your current content
Review your website interface
Advice on hosting, development and design, programming, website modules and much more
Research of commercial and non commercial keywords
Provide demographic data for your website and help in targeting
If you haven't already hired a SEO professional, now is the right time. The perfect time for anyone to hire a SEO expert is when they are redesigning their business website. During this period, you can work hand in hand with your developers and SEO experts to gain an overall edge and save time.
If you work first with your developers and then bring in your SEO experts, then you may find constantly contacting your development team to make changes recommended by SEO team. So it is naturally a good idea to work with the both teams at the same time.
SEOs are extremely good when it comes to improving your already running website. But before you go into hiring a new SEO professional for your website, ensure that you ask them these important questions:
How much is their experience?
What are their most powerful SEO techniques?
What's their experience in the niche you are following?
Do they work alongside developers?
Do they have running examples of their services? Any success stories at all?
Ask for testimonials
Do they know the basic webmaster guidelines set by Google?
Do they have access to good communication and team based tools?
What are their working hours?
How can they help in improving your website?
Do they know your country trends well?
While SEOs are excellent at providing relevant services that boost a website, some SEOs have taken keen interest in unethical ways to promote a website. These SEO individuals or companies who take part in unethical methods should be avoided at all costs.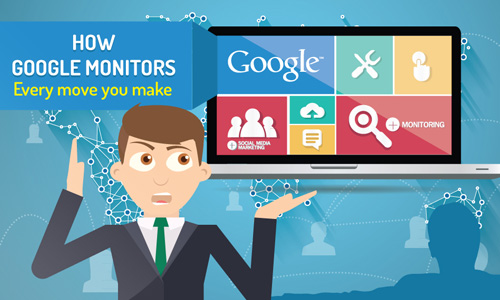 Google takes strict measures against a website who is potentially showing unethical ways of promoting themselves. Any SEO who does aggressive marketing is always under risk of getting your website penalized. So make sure the SEO you are working with understands well the potential dangers of doing the wrong SEO for your website.
To avoid such scam services, always find reliable services to work with who have a track record. If you decide to hire a service that emailed you about themselves out of nowhere, you could be running into a scam. Ask your friends or go to SEO forums to get recommendations of good services.
Any SEO agency that is not upfront with you about their experience and their knowledge in the field is usually trying to scam you. These individuals can seriously damage your image and reputation and may also get your website banned on search engines.
Once your website is banned by Google, or blacklisted, it becomes really hard to bring your site back to the top. When this happens, often a lot of people simply move on to creating a new business. So no matter what you do, complete your research and hire carefully.