COVID-19 has resulted in a global pandemic the likes of which have not been seen in over a century. While much is to be learned about the origins and impact, one thing is for sure, and that is that many people are now spending more time and life online. This is a prime opportunity for chatbots to help you grow your small business outreach.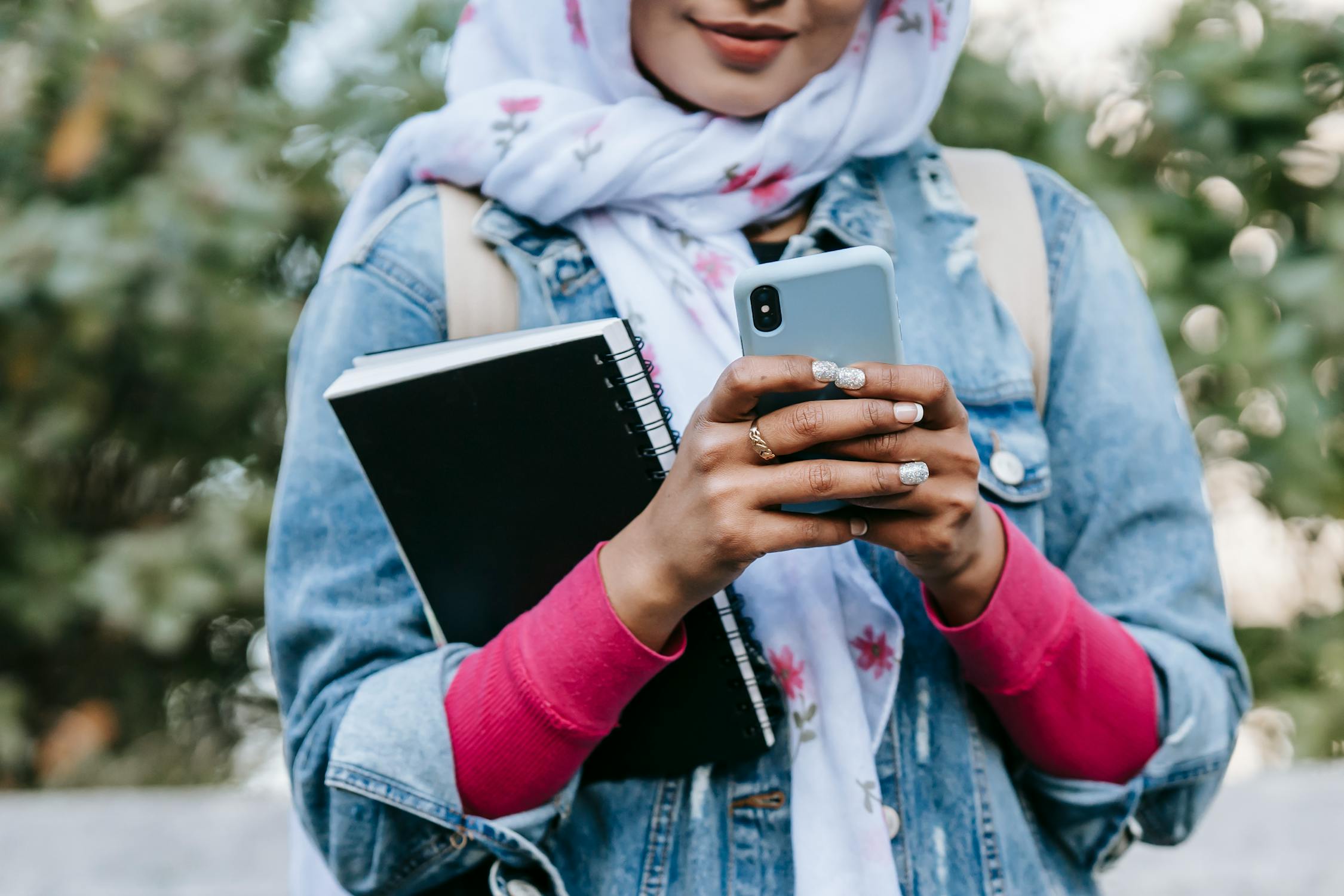 Give Clients a Reason to Stick Around
Websites aren't just for information and sales anymore. Chatbots can be an engaging user experience that keeps prospects on your website longer.
Chatbots for SMBs
Chatbots for SMBs don't have to be nearly as complicated as you might think. There now exist the tools for you to create a customized chatbot for your own small business website on your own. You don't even need to know any coding to accomplish this. Chatbot creation tools let you come up with your own menus, conversations and pathways using drag-and-drop tools that fit your clients and unique interactions.
B2B or B2C?
You can choose a chatbot that works for B2B interactions, or you can pick on for B2C matters. The truth is you can have more than one chatbot at a time. That means you can create a chatbot for every single application you need one for. The needs of business clients can be very different than it is for private consumers shopping for themselves or their families. Establish an early way to distinguish between them on your website so they can wind up with a chatbot that serves their distinct needs the best.
Close the Sale
As many as eight in 10 consumers visiting your website aren't just looking for information. They've already made up their mind that they're going to spend money on something. It's just a question of which answer or solution to their need or problem is going to wind up getting their money. You might think that humans, be it you or your staff if you have any, are best-suited to close sales over an AI bot. However, the right chatbot can help someone make up their own mind. Chatbots can bring in sales you are currently missing out on entirely.
The global pandemic has left tens of millions of people at home and doing business online more now than ever. If you're a small business looking for more outreach, then take advantage of this historic opportunity with chatbots.