Whether you are planning a Super Bowl party or your wedding, there is no doubt you and your guests will want to have a good time. Because of this, you will of course want to have plenty of great beer on hand to satisfy the tastes of as many guests as possible. However, it can sometimes be hard to figure out which beers work best for casual or formal occasions. To make sure the beers you serve fit the occasion, here are some tips you should keep in mind when making your selections.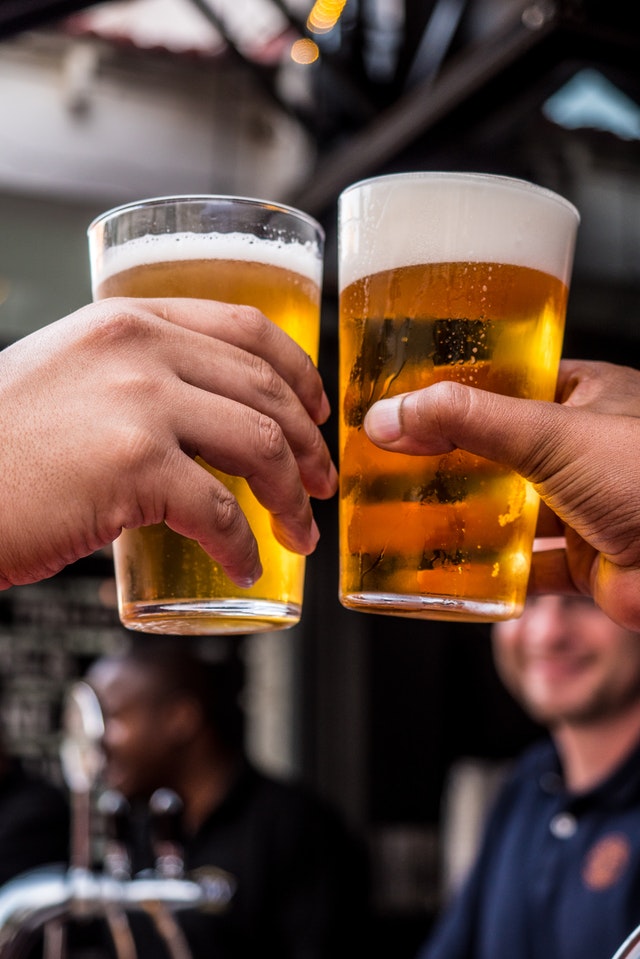 Crowd Pleasers
Just like a performer who is getting ready to take the stage, you should always know your audience when picking out the best beers for your casual or formal events. For example, since you basically can't go wrong with domestic beers, it's usually best to have two or three of these on hand for the majority of your guests. Be it a football party or a wedding, try such brands as Budweiser, Coors, Miller, and Blue Moon.
Imported Beers
When you are planning a formal event, it is often best if you also include imported beer as options for your guests. Becoming more and more popular here in the U.S., having such selections as Corona, Heineken, or Modelo will ensure your guests will find something they like.
Seasonal Beers
A growing trend at formal events, many people are now opting for various types of seasonal beers that come in many different flavors. For example, if you are planning a formal dance or other event in or near October, you can purchase pumpkin-flavored beer or true Oktoberfest ales, both of which are bound to be big hits with your guests.
Lagers and Ales
While you may not think there is much difference between lagers and ales, there are in fact several differences that make them ideal for specific occasions. For instance, if you are planning an outdoor wedding during the summer, serving dark, heavy lagers is not recommended. Instead, you would do better to serve lighter ales to your guests, since they tend to possess a bit more flavor and aroma that blends in well with warmer weather.
Whether your guests love a cold Coors, an imported Corona, or opt instead for flavored or seasonal craft beers you got from a local brewery, having these selections for your guests will ensure your formal or casual event will be a success.