Stepping outside after a huge storm can be a frightening experience. Seeing your neighborhood in disarray can cause a feeling of insecurity like you've never experienced. Once you ensure yourself and others' safety, though, you can begin to take action to restore your neighborhood and make it even better than it was before.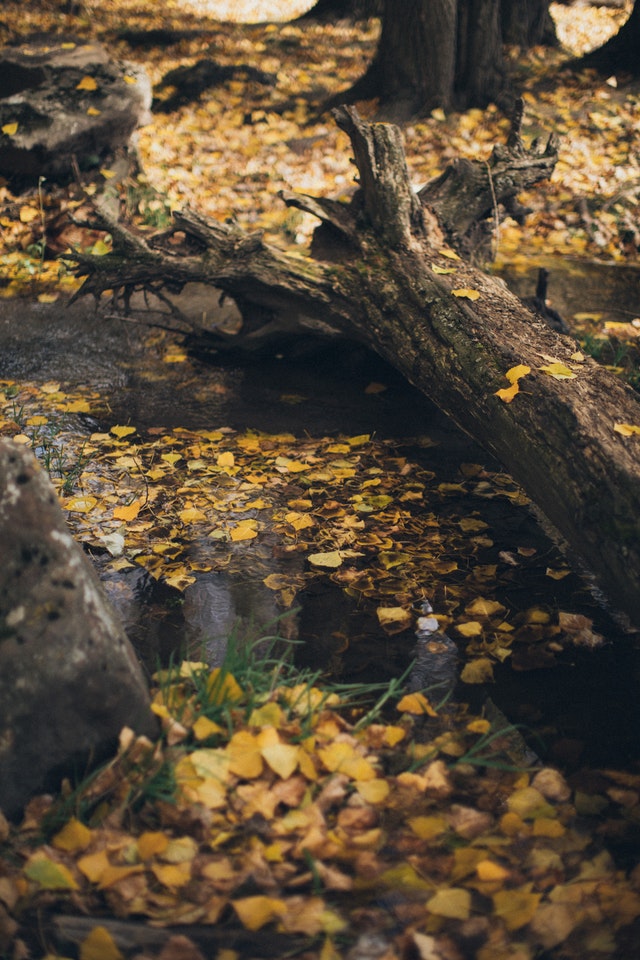 Check With Utility Company
Downed power lines can cause a serious safety hazard while you're trying to clean up your neighborhood. Therefore, before you begin your clean-up efforts, it's important to check with your local utility company to ensure that all power has been turned off and all power lines are out of the way. While you wait for the utility company to arrive, you can direct people away from downed power lines to ensure no one is accidentally electrocuted.
Obtain Dumpsters
The amount of debris that will need to be hauled away after a storm is usually too much for normal trash pickup. Therefore, it's important to utilize a dumpster rental to obtain the extra disposal capacity that you'll need to clean your neighborhood without interruptions. By placing dumpsters throughout the neighborhood, you'll provide encouragement and motivation to your neighbors to clean their properties as they have time.
Understand Resources
Power tools are a key component of a successful storm recovery. To understand what you have available, it's important to assemble your resources alongside your neighbors' so that you can see if you're lacking anything. By seeing what you have, you can dispatch these resources more effectively so that they can be put to use where they're most needed. By sharing resources amongst groups of three or four houses, you can help prevent dishonest people from taking tools that aren't theirs.
Clear Roads First
While it can be tempting to begin cleaning your own property first, the best first step is to try and clear neighborhood roads. Clearing roads ensures that first responders and other resources can easily access your neighborhood so that everyone receives the assistance they need. Plus, by starting with the roads, it will create greater camaraderie amongst your neighbors so that everyone works together with a common purpose to help restore the neighborhood to its former glory.
The process of cleaning up after a storm can be long and challenging. In the midst of the process, it's important to celebrate your accomplishments instead of lamenting all that's left to do. Otherwise, you'll become overwhelmed to the point of inaction, which will delay your neighborhood's recovery even further.