What is an asset manager? 
It is person or group of people who looks over and maintains the assets of an individual or a group. The management can be performed by one person or a system of people given the task of protecting assets and using them to make money. Almost anyone that manages someone else's investments, properties, or capital can be considered one.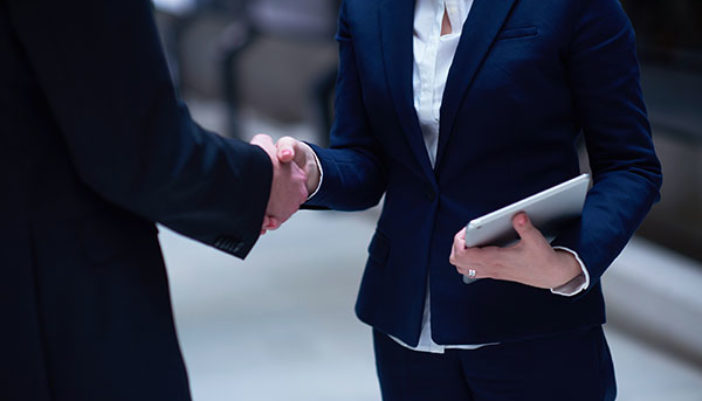 What are the benefits?? 
Growth potential – Assessing potential might be the most important aspect of employing the services of an investment manager. They are educated and trained to be able to predict the future earning potential of any particular asset. They can help people understand what assets are not working for them in their financial portfolio and which of them are. An effective investment manager can be vital to the growth potential of any financial portfolio.
Calculating risk – This is another great aspect of hiring an investment manager. They have a wealth of information and experience that can help them determine what the future risks are with any potential investment. They can also determine the risk of any current asset that someone may own. Once the risk is determined, it is the job of the client to decide whether or not to buy or sell asset based on how much risk that they want to undertake. This decision is much easier if the client is receiving quality risk assessment.
Physical assets – Asset professionals can also be very effective when it comes to things that a company owns. Many groups own multiple buildings that they need to operate successfully. If they are properly managed they will be maintained and utilized in a manner that is not wasteful financially while still having a positive effect on the overall operations of the business. If a building, or another physical asset, is losing them money they will help the owner decide whether to sell it or not. There is no reason to own things that are losing you money. This person will go a long way towards helping you identify when that is the case.
Asset controllers are a vital part of the healthy operation of any company. They give CEOs and other high-level employees the peace of mind that their company is being run in the best way possible when it comes to its finances. This gives them the time to focus on what they do best in the job role.