Most of the time, the biggest problem in caring for your aging family members is the delicate dance of trying to help them whilst not overstepping the mark. It can be difficult to know how far you can push or how much to take over when they may not see a need for it themselves. Managing relationships is key, whether that be a parent and child or between siblings. Open lines of communication are very important. Keeping the older person informed honors their autonomy and independence, they will be far less reluctant than if you try to implement changes behind their back.
Planning ahead is important, so make sure to have a set of contingencies in place to cover every eventuality. Receiving prior agreement from the person can also aid in the transition as they are aware of the plans and have agreed to them.  Although often it can be difficult to determine what is right for your loved one medically. Most often geriatric care, places more emphasis on better, rather than 'cured' as often there isn't one.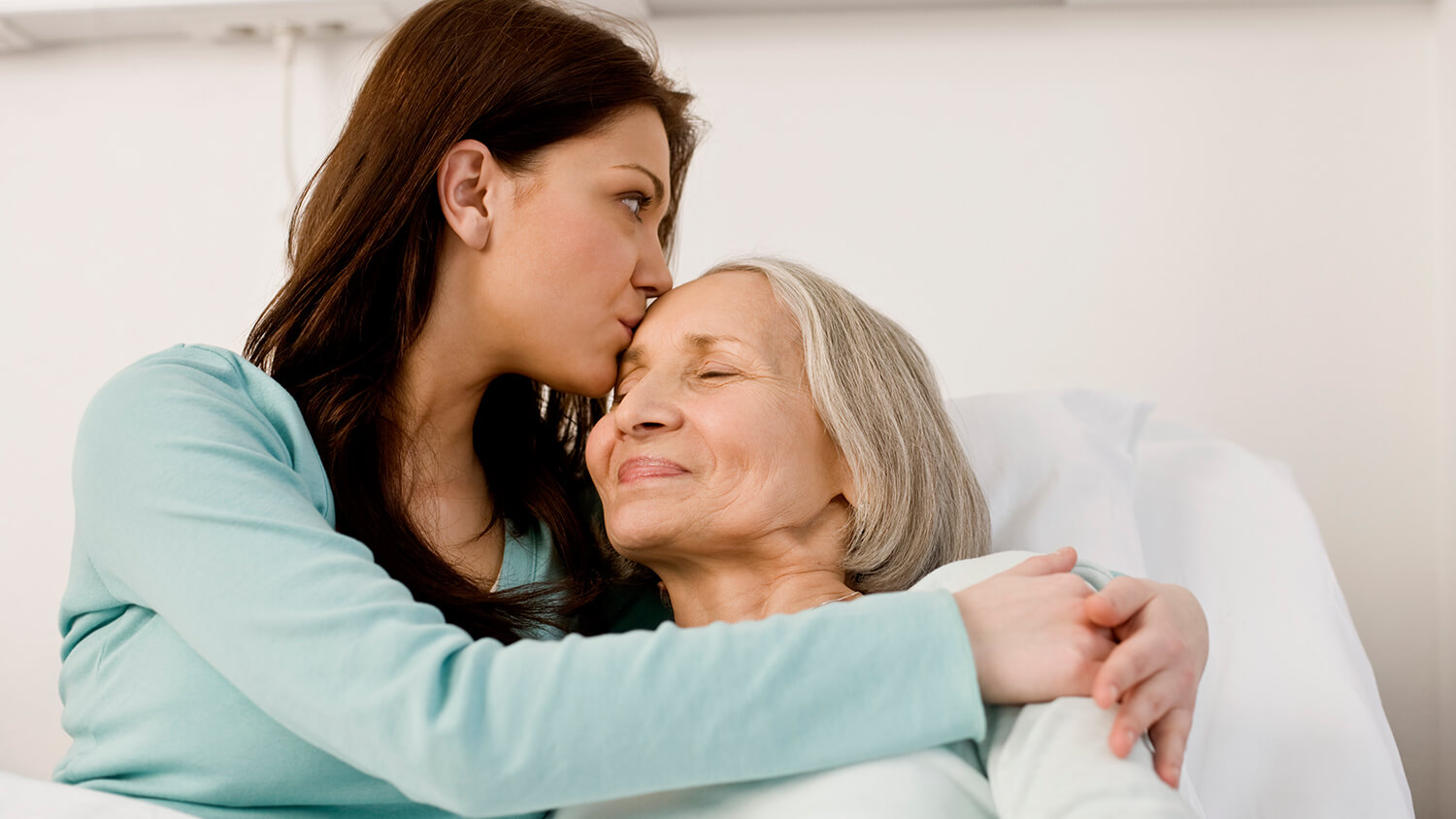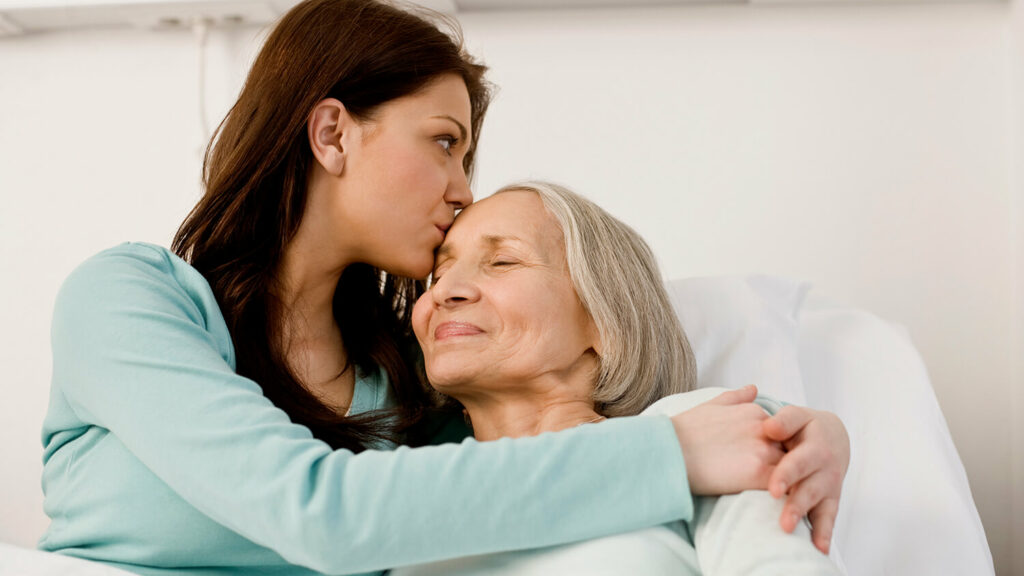 Care homes are often the last resort as most people see them falsely as miserable places where people deteriorate. However, this isn't true, care homes provide a sense of community, they allow the individual to make their own decisions within a safe and secure environment. Devon, particularly has a good reputation when it comes to these facilities. These care homes in Devon are safe, secure and set in beautiful scenic areas.
Where does the intervention begin and end? When should you step in? There is a list of things essential to our daily lives, which are necessary to the dignity of the elderly. If they struggle at any of these tasks it would indicate that help is needed. This list includes their ability to feed themselves adequately and safely prepare their own meals. Is their personal hygiene up to a high standard, they should be able to keep themselves clean, groomed, and dressed.
Are they responsible when taking medication either prescribed or over the counter? Their home should continue to be kept to the same standard that has always been. Having trouble with some of these can simply point to a mobility issue and only require minimal help from the cleaner or perhaps non-invasive visits from a carer. Usually, intervention starts like this, and then as the elderly person begins to deteriorate, they may then benefit from a more regimented routine of care. Perhaps they also need their meals delivered to ensure that they are eating nutritiously.
Change is best introduced in small increments and then built upon as it can be overwhelming for the recipient if too much is changed too quickly. The NHS website has some fantastic resources on elderly care and the physical and mental changes to be expected as well as tips on helping.