Technically speaking, October to February is the peak tourist season in Rajasthan. Any Rajasthan tourist guide itinerary will show you that there are a lot of attractions to enjoy in the state during this season. This does not mean that you should not visit during other months. No matter which Rajasthan tourist guide you pick, you would notice that each season is the best time to visit Rajasthan in one way or the other. This state is a collaboration of numerous types of land forms starting from desert to hill station. Thus, you can always have a wonderful vacation whenever you visit this state.
April to June
This is the period of summer season in this state. Usually, this is not considered as the best time to visit Rajasthan but, there are a lot of things to enjoy in summer. The desert might be very hot during the day and it can go as high as 45 degree C. Mount Abu in Rajasthan is a summer retreat place and a popular honeymoon destination. The evenings in desert would be cold and night dinning in desert sand is an important romantic activity during summer season. This is the time to get better deals in travel and accommodation. Summer season has the most number of fairs to enjoy. Other celebrations to enjoy in summer season are Summer festival in Mount Abu, Mahaveerji Fair, Teej Festival and many others. If you are visiting during this season, remember to wear light clothes and carry ample amount of water whenever you travel. Take the Rajasthan tour packages and enjoy every place in each season.

July to September
This is the prettiest time according to any Rajasthan tourist guide that you can find. The monsoon would bring more beauty to the land. The best place to visit during monsoon is Udaipur. All the lakes in the city would be filled with water. The most important activities to enjoy during monsoon in Udaipur are boating, visit to Lake Palace and sightseeing. Monsoon is also the right time for desert activities and also adventure activities. Photography is an important activity during monsoon season. You might not be able to spot a lot of animals during safari.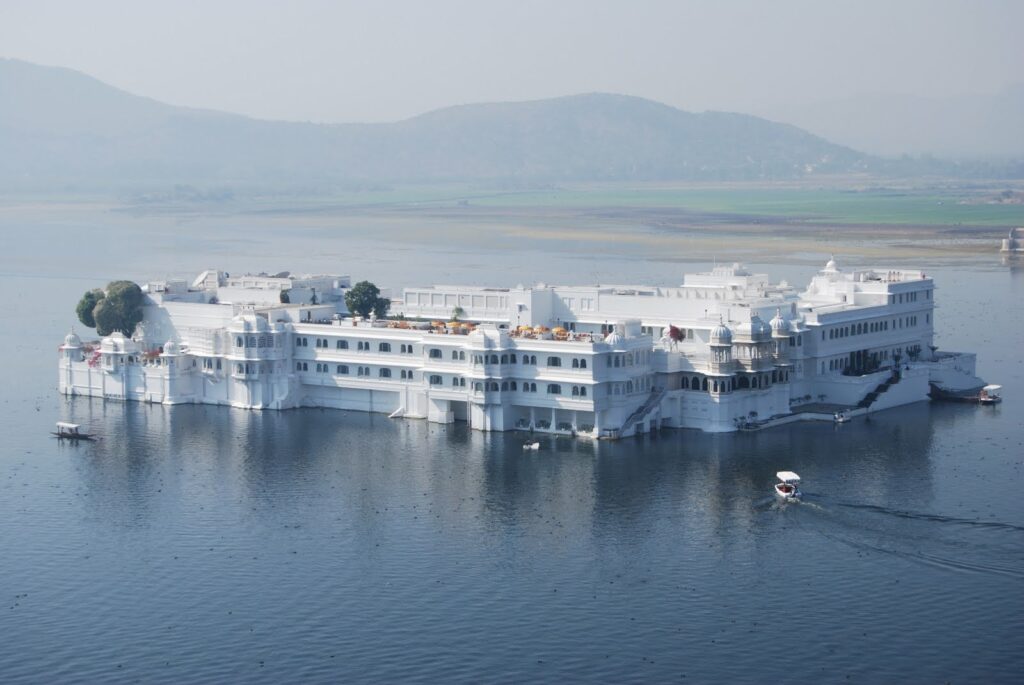 October to March
This is the winter season and is the prime tourist season in the state. The temperature can even touch zero degree during winter. Top places to enjoy in winter as Bikaner, Jaipur, Jaisalmer and Jodhpur. Many festivals like Pushkar Mela and other cultural attractions occur during winter season. Top activities to enjoy in winter are Brij Mahotsav celebration in Bharatpr, camel festival in Bikaner, desert safari in Jaisalmer, elephant festival in Jaipur, kite festival all around the state, Jambeshwar fair and many others. This is also the best time for wildlife safari at Ranthambore and Sariska.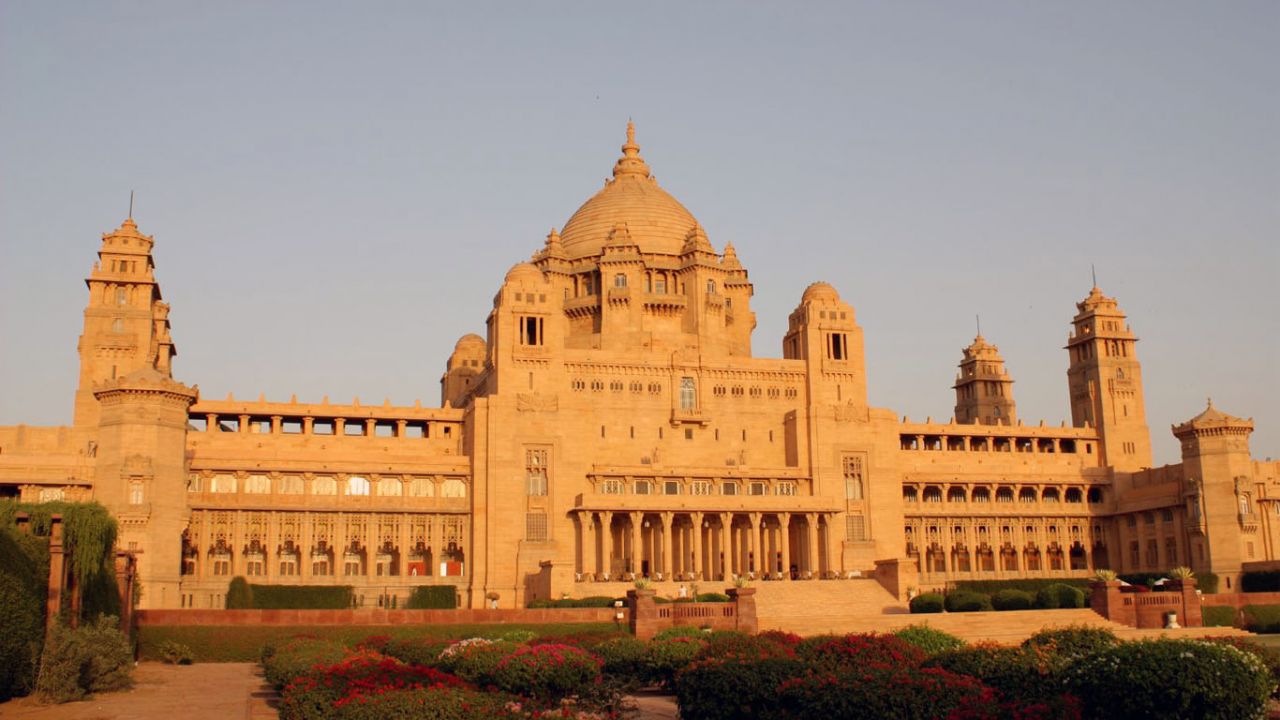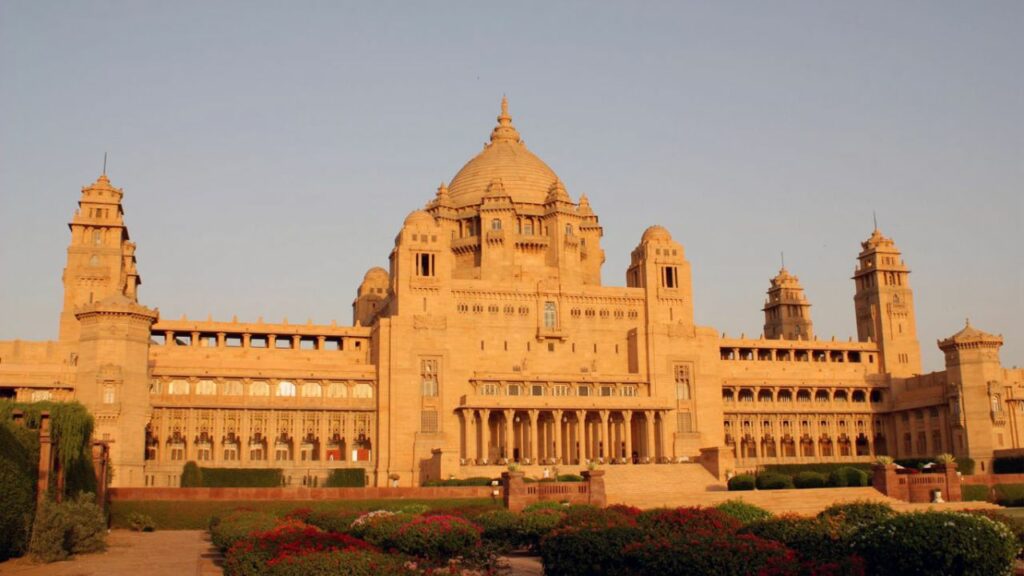 No matter when you visit the state, it is always the best time to visit Rajasthan. Do not forget to visit a few palaces, enjoy camel safari, tent stay, adventure activities and shopping here.