Many people have sped along and leveraged all the wonderful new technologies; while having so much fun. Unfortunately, some of us stamp our foot, resist changes and wish that things will stay the same. Unfortunately it won't. Online presence and the use of digital technology have become mandatory and we will be at significant disadvantage if we don't do that.
In fact, technology develops very quickly and it is important for us to understand how to use these new tools. Obviously, things can be quite overwhelming for any non computer minded individuals. There are some paths that people may take in this condition
Do nothing:
Many of us would simply do nothing and we hope that our business could thrive. It can be really dangerous if we fail to move with the current pace of development. We know that social media can really be useful for everyone, but we may not want to allocate enough time to play around with it. If we do nothing, we won't be able to convince people and sell our prospects on how wonderful our opportunities can be.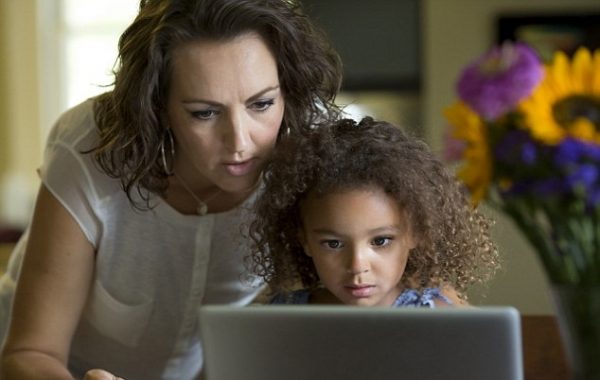 We don't know how to take action:
We may actually want to implement latest technologies to improve ourselves and our business. But, latest technology has become so overwhelming and we are unable to break things down. This could cause to stop taking action. This is a slightly better situation, because we are interested to try new technology, but we still do nothing.
We don't go with the flow:
In this situation, we have implemented specific technological methods; but we don't want to update our position and skills. It means that we fail to benefit from the new opportunities that are constantly being handed down to us by new technological implementations. If we insist on using older technology, it is possible that it will diminish and lose its effectiveness.
As an example, we could choose to stay with email marketing, but has minimal presence in social media. Our brand and skills are more valuable than money. This means that we should continuously develop our skills, because we often need to update ourselves.
With the right technology and proper use of it, we can gain so much more. It is important for us to position ourselves as better individuals in the market. In this case, we could eventually become the authority in our field.
In essence, technology is intended to improve our success and it allows us to leverage our time. We shouldn't allow outdated technology to slow us down and we need to learn to use new technology. The problem can become even more serious for people who are completely averse in using new technology.
It shouldn't take too much time learn how to post in Facebook, tweet in Twitter and upload videos in YouTube. Even for people with zero knowledge, they can still achieve something by being open minded about the usefulness of current technology.