Are you considering visiting a licensed therapist?
Therapists provide wonderful services to the community. They help you sort through the things happening in your life and make sense of them. If your therapy sessions are successful, you'll have a clearer picture of how to navigate your particular situation and have a person with whom you can process the world around you.
The ability to get help is important, but if you're like a lot of people, you're probably a bit nervous about your first session. The thought of confiding deep thoughts to a complete stranger can seem daunting, but knowing what to expect during your first session will help.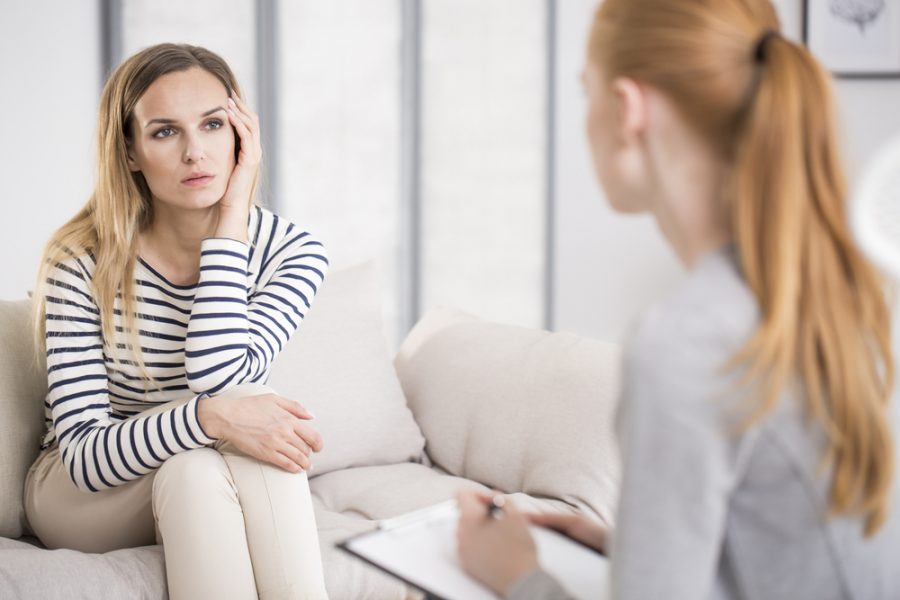 So, what do you need to know, and what should you ask?
Let's get into it below!
First Appointments Inform You of Policies
Before you get started, your therapist will go over the center's policies, which will include clauses on confidentiality.
Counselors take confidentiality seriously. They know that your experiences are your own, and they are obligated not to speak to anyone else about what you discuss in your sessions. There are a few exceptions to this, which include if they believe you might harm either yourself or someone else.
A counselor is also required to report any ongoing domestic violence or abuse. They may also have to disclose information if they receive a court order.
The code of ethics states therapists must abide by confidentiality, though, and a good therapist will strive to do so in all ways possible.
If you have any questions about confidentiality, the first appointment gives you the perfect opportunity to ask. Ask the therapist if the center has any specific confidentiality policies.
Ask About the Nature of the Treatment
Therapists undergo extensive training before they see their first patient. Their classes include in-depth studies of many mental illnesses, and they've learned psychological techniques to help people sort through their emotions.
Because of this, your therapist already has a set of tools they can call on for treating you, and they'll tailor their approach to your situation. The first time you meet, your therapist will listen to the specifics of your situation, formulate how they want to tackle your concerns, and maybe even send you home with some advice.
Before you leave, though, you should ask your therapist to describe what the rest of the sessions will entail, including how often you'll meet. This will give you a good idea of what your treatment will look like.
Ask About the Speciality of Your Licensed Therapist
Just like doctors specialize in different areas of the body, counselors often specialize in different aspects of mental health. Some help people through addictions, while others specialize in marriage counseling or treating depression and anxiety.
You may want to do some of this research before making an appointment. However, if you're unsure of whether or not your therapist specializes in treating people similar to you, you can always ask during your first session.
Need a therapist? Click here to find one who fits you well!
Want More Health Advice?
Visiting a licensed therapist can be crucial for maintaining your overall mental health.
Yet, if you're visiting one for the first time, you may not know what to expect. Finding out about their policies, the nature of the treatment, and their specialities may put you more at ease.
Want more health advice? Check out the rest of the articles in our health section today!