Family courts are dedicated to solving domestic problems. They are civil courts and are used to solve different types of family related legal problems. You can get a lawyer to represent you before a family court judge and get the help of the trained professionals to solve your problems. There are many family law personnel and members of the family court who can help you. They are:
Court Interpreters and recorders et cetera.
The claims that usually make their way to be processed in the family court are many. They can start from something as simple as a dispute over property to larger, more dangerous problems like domestic abuse.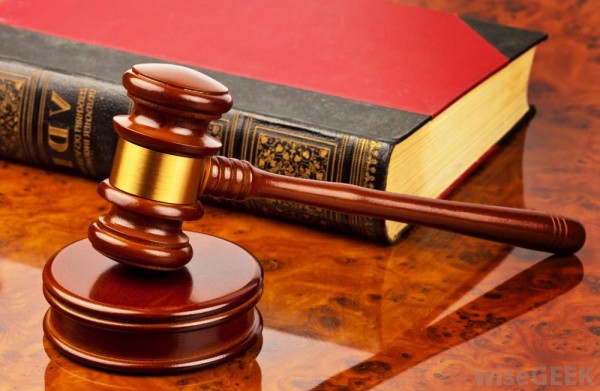 Some of the most common types of claims that family law courts see are:
Child support and Custody,
Issues Regarding Juveniles,
Changing Legal Names et cetera.
All Matters Are not Processed In Court?
It is a common misconception to believe that when a family wants legal help, they always end up in court. This is not true because most of the time the issue is resolved with a simple intervention by the family lawyer. There is a common practice that lawyers prefer to use rather than going to court. The practice is known as 'family mediation'.
Family Mediation
This allows a lawyer to act as an unbiased third party for the family and resolve whatever disputes arise between them. With their legal help, they can get rid of the conflict and get a satisfactory result. However, it is not an official method of resolution since it is an informal operation, so it cannot have any legal stand.
Divorce
The same is true with divorce, because most divorces are resolved out of the court room. All individuals require is a good lawyer, get their consultancy and act accordingly. Because a lawyer is representing the rights, they tell the individual they are representing not to take a deal or settlement because it might not be beneficial enough. There are only extreme cases where a divorce needs intervention by the family court.
When Is a Lawyer Needed?
There are instances where family issues require legal intervention. Depending on what it is, it can take a long time getting resolved. Families might wish to get a lawyer when they are faced with something that they or other family members cannot handle.
It is easy to get a good lawyer these days because large firms have branches dedicated to different types of law. If someone has a claim they wish to consult with an expert, they can. With a proper, trained lawyer they can get legal assistance for the claim and proceed.
It doesn't matter what the family court has to deal with. Because of well-trained and professional lawyers, people can have access to the best legal aid possible. It is a good idea to screen lawyers before anyone is hired because family matters are personal. Ensure that the man or woman who is hired has a strict confidentiality agreement with their client.
Wallace Andrews has followed and written about the accounts of many family lawyers. He refers to experts like DJP Solicitors to help families better understand how to get their rights.