On completing your intermediary examination, you will have to think about enrolling in a college, to pursue graduation. Candidates opting to pursue engineering need, to start looking at suitable tech colleges, which offer engineering programs, in various fields. Say, for instance, you want to study Electrical Engineering. Then you must enrol in a tech college that offers the degree of Bachelor of Technology, Electrical Engineering. Similarly, some of the other preferred engineering programs are Computer Science, Electronics, Mechanical and Civil. Sometimes candidates opt for engineering programs like Architecture, Information Technology and Electronics & Telecommunications. Hence, before you apply to a particular tech college, you must ensure that it offers engineering studies, in the field of your choice. However, there are some points that you must take into consideration while selecting a suitable engineering college and these have been discussed below.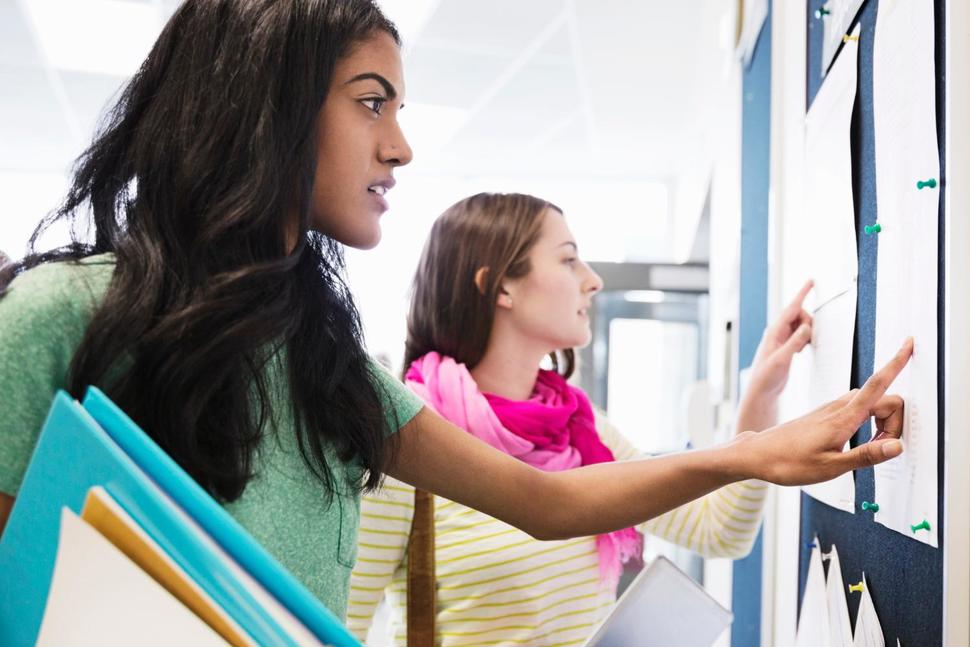 College Rankings
If you want to learn about the rankings of engineering colleges in Pune then it is essential that you visit an online youth forum. Many renowned newspapers maintain online youth forums, to help candidates select suitable colleges to pursue graduation programs, in various fields. If you visit online youth forums run by renowned newspapers, you will be able to access authentic information regarding the rankings of the colleges, read reviews provided by alumni and ex-students of various colleges and even download e-brochures of various colleges. The youth forums provide rankings of the engineering colleges separately. All you need to do is choose the particular region in India, wherein you want to study engineering and the website will provide you with all the tech colleges in that region. After that, you can evaluate the rankings, download the brochures and check if you meet the eligibility criteria for that particular college.
Faculty of the college
While enrolling in an engineering college, it is essential to evaluate the faculty of the college. Colleges with an excellent faculty provide candidates comprehensive education. Moreover, most engineering colleges are residential institutes. Hence, candidates who come from other states look forward to being taught by excellent faculties, who will be concerned about the holistic development of the students. Thus, an experienced faculty will ensure that the candidates receive adequate support from the teachers, to help them complete the rigorous engineering courses with ease.
Infrastructure of the college
While selecting a suitable engineering college, it is essential to evaluate the infrastructural facilities offered by the Institute. The college should provide separate hostel facilities for candidates of both genders. You must check out the hostel facilities provided by the college, especially if you are going to a different state in India, to pursue engineering. Other than that, the college should have excellent laboratory facilities and opt for advanced teaching methodologies, to get candidates acquainted with the global technological advances. The college should also provide support to candidates, by helping then enrol for internship programs with renowned business organizations. These internships can help candidates, to understand the actual functioning of a business organization.
Candidates who wish to pursue engineering studies need to appear for all India engineering examinations, such as the National Engineering Entrance Test (NEET) or the state level engineering examinations, like the Joint Entrance Examination (JEE). Depending on your ranking, you can select a particular engineering college. The higher your score and subsequently, your ranking, you will have a better chance of being accepted by a premier engineering college. Moreover, during the counselling process, you will also have a better chance, to opt for the engineering program of your choice. Hence, it is essential that you archive high scores in the entrance examination, to enrol in a renowned engineering college.