Looking for a functional bag that can accommodate books, essential items for travelling, small laptop or tab without compromising on fashion? It's simple, the Sling bags is your answer.
With the ever-changing fashion trends and the colors shift too, it only means we have the option to go all out with our looks and subtle patterns or fashion statements. Gone are the times to follow the norms, as when it comes to one's personal style, all one should be looking at is letting your inner self shine through and be comfy with what one is carrying or donning. As for me, personally if I assert, whenever I have tried something out of my usual real look or a very peppy look, I like the different and a chic outcome. After all, you need to step out of your comfort zone occasionally and try something new you haven't tried before. Hence, I bring for your girlies the state-of-the-art, Sling Bags that have always been one of the most important accessories of the daily girly lives. No matter what the occasion is and what the outfit seem about, all you need is a bag almost always.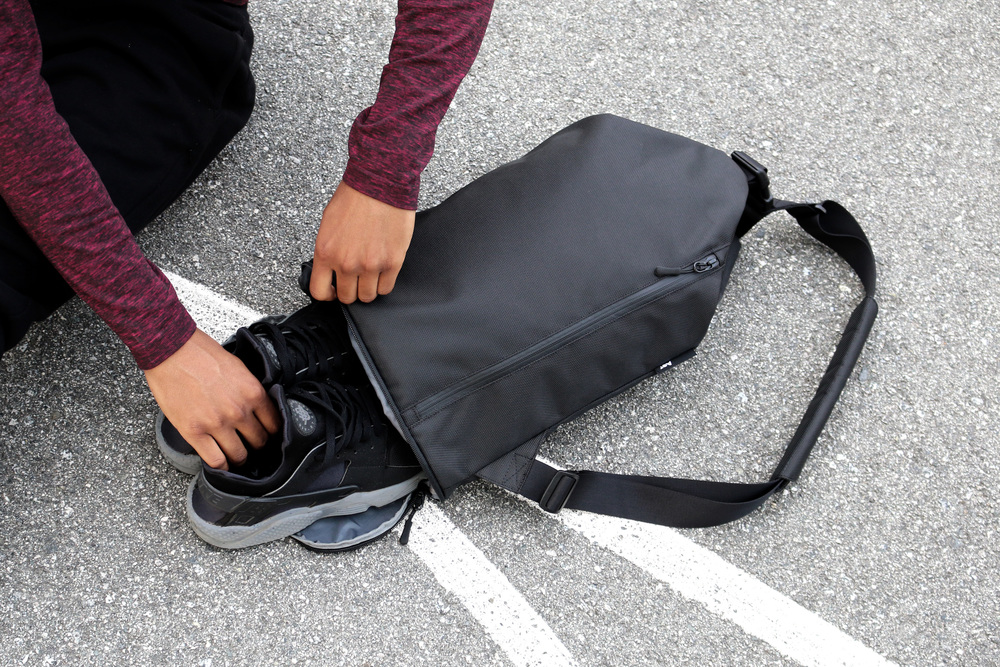 If i come on elaborating sling bag, it's simply a bag with one strap, worn across the torso. Sling bags are worn more forward, below the waistline and are one perfect bag immensely popular among young girls and young women. It's the bag that suits for all occasions and all outfits. Whether you're going outdoors or whether you're going for a party, or a birthday bash, a sling bag is a lifesaver. It looks nice and appealing if worn across the body.
As ladies handbag, has become very popular and because they complement every outfit, they have been deemed necessary in completing your ensemble. Over the years, as fashion has evolved so has the style for sling bags have evolved. These are best for every casual occasion. Whatever be the reason for outing, this winsome and versatile accessory does not require any reason to be on your back. It's a bag that never stands out of fashion at all. Sling bag for girl is perfect for those who don't like to carry a proper handbag. Sleek, Stylish, Fashionable, this chic bag has become an obsession among both college and office goers. Sling bags are usually loved by all as they are stylish, spacious and affordable.
The bags are generally larger, as compared to mens wallets allowing for more space to put various items. The materials for sling bags will change depending on the type of bag needed. More durable bags may be made from a sturdier type of canvas or out of leather. Other sling bags are made from cotton, wool or silk, and are not as sturdy. The straps on sling bags are used to create a specific angle on the body. The straps can be adjusted, but are put on a diagonal to always keep an angle.
Some sling bags only feature an inside pocket, while others will feature pockets on the outside that are capable of being closed. Like many aspects of the sling bag, these details depend on the actual designer of the bag itself. There is no uniform design for sling bags beyond the angle of the bag.
So, there you go ladies, as you now are familiar about this glamorous and stunning accessory, so now don't waste much of your time and grab for the best one that really suits your ardor and taste, and raise with so much style at ease!!