At a get-together with friends, one of them shared his plan of going to Singapore for a holiday. I teasingly asked him, "Did you loot a bank?" And, a loud laughter filled the entire room. Once, our hearty laughs ceased, he said, "I don't need to loot any bank when I already have a personal loan." With much interest, the rest of us listened to his brief overview about the loan which I am sharing with you here.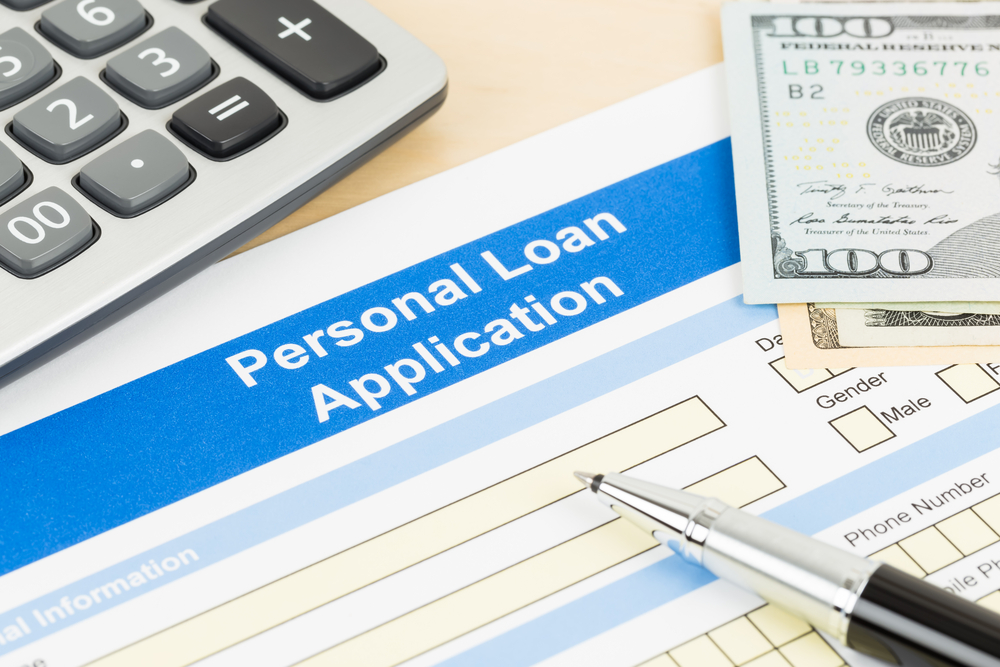 A personal loan is short to a medium term unsecured loan offered by banks and non-banking finance companies requiring no collateral or guarantor. It has a relatively easier and faster processing time with minimal documentation. Whether you are a salaried professional or a self-employed individual, you can avail this loan by meeting the eligibility criterions and submitting the required documents. Upon successful application, your loan gets approved within 72 hours. The repayment tenure for a personal loan is generally between 1 year and 5 years with easy EMI options. Generally, the interest rate for personal loan ranges from 10.99% to 24% but it also depends on the lender. Similar to other loans, the terms and conditions for personal loan vary across lenders. So, do remember to do a thorough comparison of interest rates, processing charges, documentation charges, pre-closure charges, and other terms and conditions.
The best part about a personal loan is that it can be used for multiple purposes. As the name suggests it can be used to finance:
A wedding – regular or destination wedding
A domestic or international holiday and even road trips
Higher education in a national or an international university
Home renovation and refurbishing
Electronic products such phones, gaming console, television etc.
Property down payments
Unexpected medical expenses
Business requirements
Though until a decade back, personal loans were considered as fall back plan during personal emergencies, economic evolution and financial independence have garnered a broader perspective for this loan. Economic growth, job availability, higher disposable incomes, and availability of wide range of products and services have made new-age customers more aspirational than ever before. In addition, progressive rationalization of interest rates, flexi-EMI options, hassle-free application process, simpler loan processing, and quick disbursal of the loan amount further drives borrowers to opt for a loan. Interestingly, RBI data also indicates a higher demand for personal loans compared to home loans. As of 30th October 2016, the home loan segment had a 17% Y-o-Y growth rate whereas credit cards and personal loans grew by 29% and 21 % Y-o-Y respectively. This also indicates that the current customer base is breaking away from the earlier conservative mind set and is more open to taking a personal loan to fulfil their dreams and lifestyle needs.
Frankly, I was convinced at the prospect of availing a personal loan in case a need arises in the future. However, as a responsible blogger, I must caution you to read and understand all the terms and conditions mentioned in the fine print before signing on the loan document, to avoid any sort of misinterpretation.