In today's social media and celebrity-obsessed culture we have seen sports stars become equals to their Hollywood's counterparts. Yes, we have the likes of David Beckham become as famous and Oscar-winning actor Leonardo Di Caprio. This has led to the most famous of athletes been given opportunities to socialize and mingle with the most high profile of stars.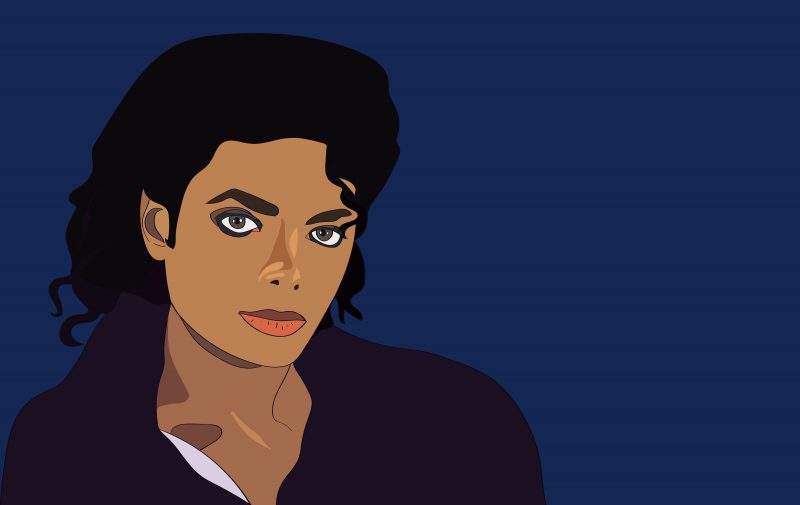 This has resulted in some bizarre and pretty surprising friendships. An example of this is Rio Ferdinand's surprising relationship with the king of pop Michael Jackson. The Legendary England footballer struck up a relationship with the King of pop when he personally called him to invite him backstage to one of his London Gigs. This was in the middle of Rio's Launch party for his new magazine 'Number 5'. Chris Nathaniel, football agent for Rio said: "Rio is so open to doing lots of different things; that's one of the reasons we've had him working with the American music stars." Working with music stars is one thing but a friendship with the King of Pop is something else. But athletes and celeb friendships have become pretty common recently.
Another pretty famous but very bizarre friendship is 5-time NBA champions Dennis Rodman's bromance with North Korea Dictator Kim Jong-Un. The pair have been seen enjoying each-others company various times in North Korea over the years with Rodman describing their relationship as "close" He even added, "I'm close enough to him to the fact that he can discuss anything with me. The deal is I don't discuss politics because that's not my job.". We knew that the flamboyant former NBA star was very weird, but this friendship just seems very bizarre.
One friendship that may seem less bizarre than the others but still a little bit surprising is David Beckham and Snoop Dogg. Snoop Dogg is probably one of the most famous rappers of all time with Hits that have spanned nearly 3 decades who could also be seen as a global ambassador for weed, While Beckham is a football superstar from the streets of east London. However, their budding friendship was shown on the tv screens during Snoop's reality tv show 'Snoop Dogg's Father Hood'. David Beckham appeared on the show to teach Snoop and his kids how to play football and since then they've hit it off so much that they call each other brothers.