"Heroes Aren't Born. They're Built."
The Marvel Movies offer life lessons that you can relate to your everyday lives, whether or not you save the world on a daily basis. As Iron Man taught us, greatness requires work. Creating a high-quality website is more than posting good media content; you need to identify factors that may be affecting your performance and explore website optimization techniques.
Here is your guide in building premium pages with website optimization tips.
An effective web presence requires perseverance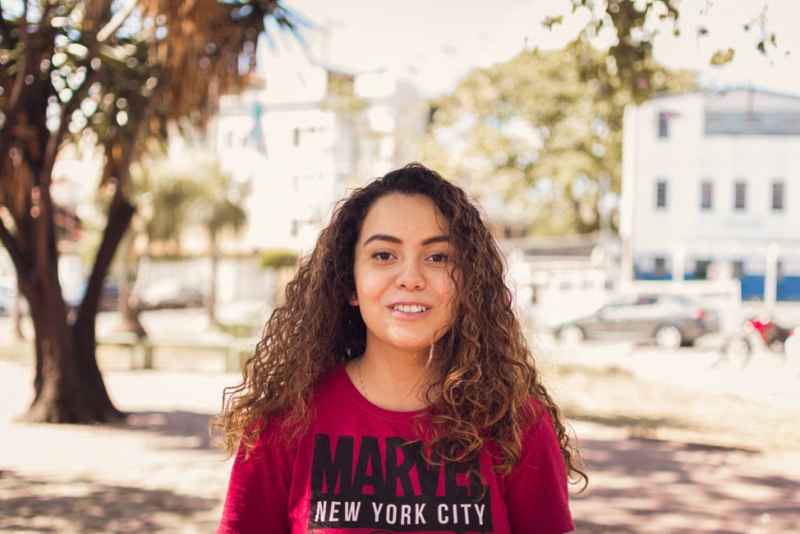 Photo Courtesy of Daniel Xavier via Pexels
It does not matter how many times you fail. What matters is that you pick yourself up and try again. From a sickly-looking kid, Steve Rogers transitions into the First Avenger, Captain America. His perseverance, plus a magical serum, turned him into one of the best superheroes we have grown to love.
You may not get everything right the first time you develop a website. It is a continuous process since Google updates its search ranking algorithm once in a while. Today, Google uses 200 signals, including quality content, in ranking pages. These are regularly updated with revisions on metrics. Always be in the loop. You can check out Google or join SEO communities where everything-SEO is shared.
Open your mind to relevant content
Dr. Stephen Strange, before he became THE Doctor Strange, was not the most charming character in the Marvel Cinematic Universe. He was egoistic and rude. However, after an unfortunate incident, everything changed – he opened his mind to new lessons and found a new purpose in life.
Google defines what is a "quality" content that can boost your ranking in search engine results. But depends on consumer behavior, this definition can change. The golden rule in content optimization is creating original content for users and not for search engines. Avoid using automatically generated content or those that contain hidden text or links. Listen to discussions online. Know what types of images and videos capture the current interest. Use these as guides in producing unique, informative and relevant content.
Find new ways to improve user experience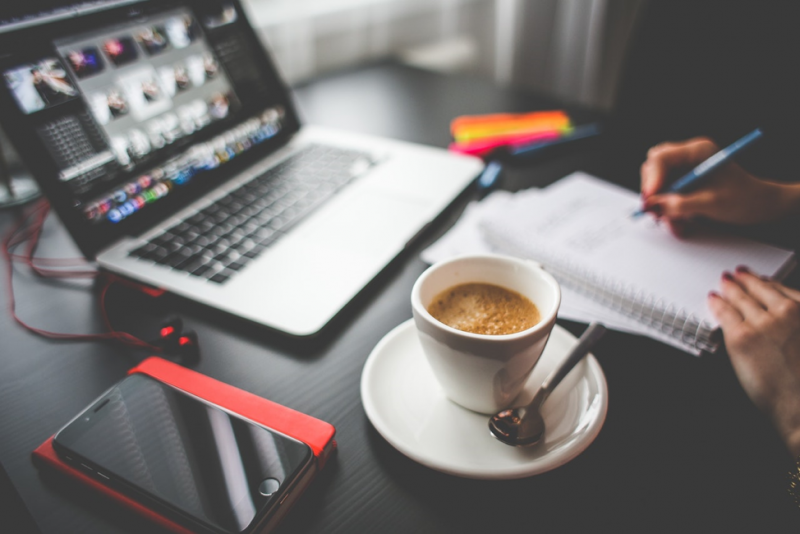 Photo Courtesy of Pixabay via Pexels
Scott Lang, who turns into the Ant-Man, is probably the most resilient Marvel superhero. He was not born with the privileges of Tony Stark or the natural powers of Thor. Scott was an ex-convict and an electronics expert who did not let his past define him. Despite the misfires along the way, he was learning and finding new ways to better his ways.
The Internet is like a living organism. It grows and expands faster than its pioneers have imagined. It is said that there are trillions of web pages today, though that may be inaccurate given that new pages are created every minute. This massive pool of content gives people the luxury to jump from one website to another – they no longer have the patience of waiting for a page to load for longer than 3 seconds. You need page load speed optimization tactics to entice visitors to navigate your website, and eventually, do business with you.
Speeding up the load time of your website will improve the user experience. Consider ditching free web hosting that typically sacrifices performance for a reliable hosting service. Compress images and videos and assess plugins that may be slowing down pages.
Learn techniques and execute with precision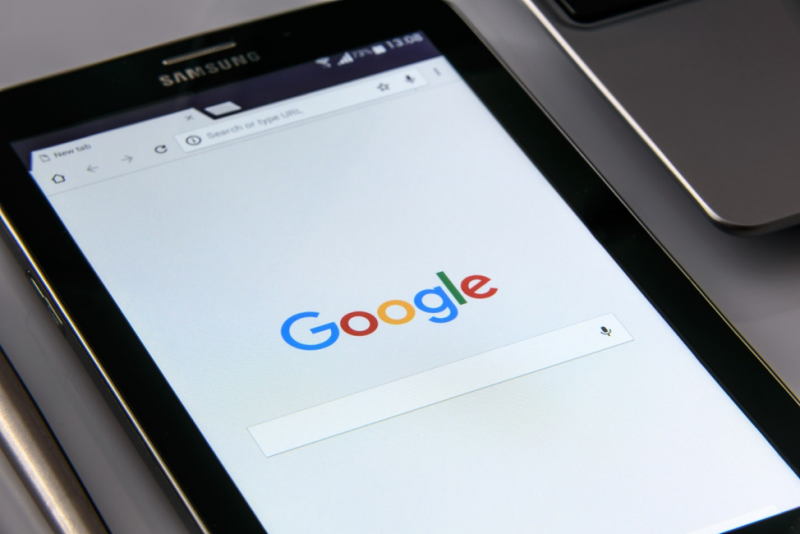 Photo Courtesy of PhotoMIX Ltd. via Pexels
Natasha Romanoff, the feared Black Widow, has topnotch work ethics. She studies every mission and makes sure to see it accomplished. No drama, no fanfare. "I'm working," was the Black Widows most popular quote.
When building a website, study website optimization techniques well, plan your course of action and execute with precision. For the past months, Google has been talking about mobile-friendliness for website optimization. A study shows that 94 percent of people with smartphones in the US search for local information on their phones. If your website is not mobile-friendly, potential customers will likely abandon your site and go to another.
First, try Google's Mobile-Friendly Test. A content management software (CMS) like WordPress will provide an easy-to-follow guide on how to make your pages mobile-friendly. If your website was created from scratch, you may need to contact a web developer. Google offers a Mobile SEO Guide for tech skilled.
Follow the rules, but stay loyal to your brand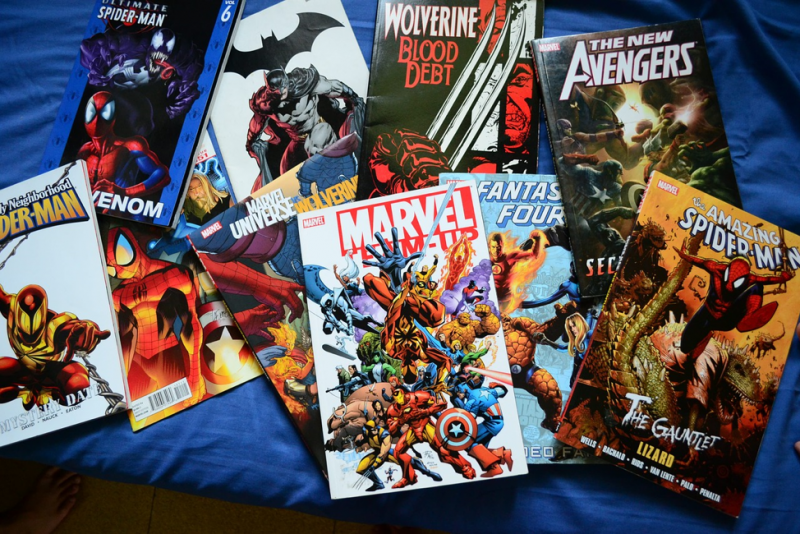 Photo Courtesy of ralpoonvast via Pixabay
T'Challa, the lead character in Black Panther, was faced with a tough decision: to follow his father's ways of leading his nation or making choices of his own. It is easy to do as what others have done. We refer to the lessons of the Greats as Best Practices. But this does not mean that you cannot explore new paths and apply your personal touches.
There are common rules in optimizing web speed such as choosing the right web hosting service and minifying files. It is highly recommended to comply with these points, but always keep essential elements of your brand. Your visitors should be able to identify you from your competitors.
If you are posting images, choose high-quality ones in JPEG. Compress these using website speed optimization tools before posting. Remember to name each image descriptively and in plain language and use image sitemaps.
The Internet is like a living organism. It changes fast. Today, people may be sharing personal content on social media, tomorrow they may choose to be mere observers of commercial content. Building an effective online presence requires a set of techniques. It is a must that you are well-versed on SEO, or if you opt, be working with skilled web developers and SEO experts.
Why is website optimization important? Optimizing your pages is the key in boosting your conversion rate. Entice people to visit your website, encourage them to stay and browse around your pages, and convert them into subscribers or customers. Simply having a website is not enough as there are countless sites on the web. Know how to stand out from the crowd. Explore solutions, plan your course of action and execute with precision. High-quality websites, like a superhero's journey to greatness, require hard work.