Are you worn out of yearly shopping trips once the weather starts to shift? We're so busy with our hectic schedules that abrupt weather changes give us less time to make a comfortable transition from the light autumn clothing to the warm winter bulk. This leaves us desperately wandering the shopping malls and settling for pretty unsettling deals.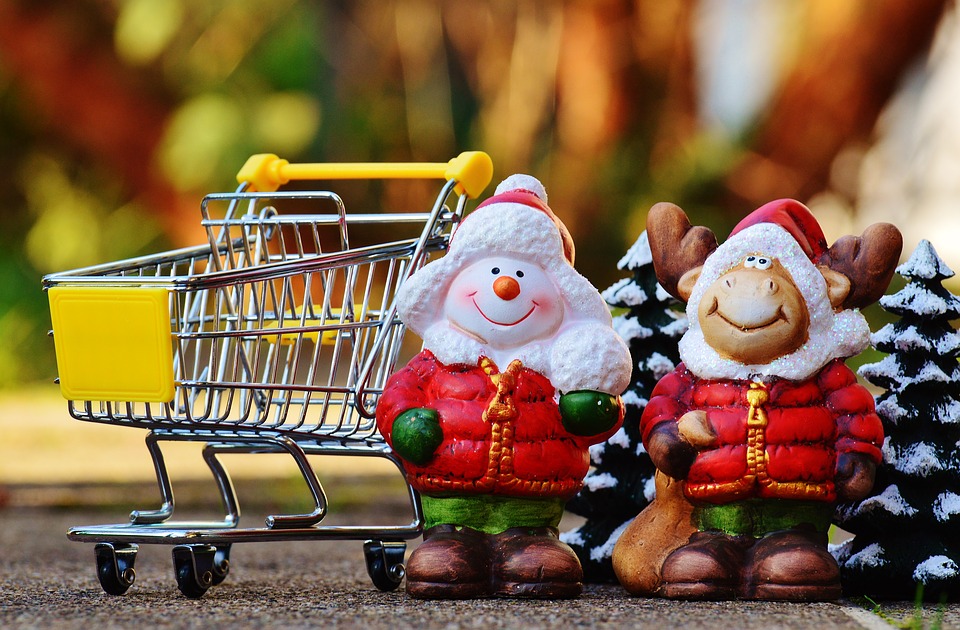 What would you say if you could stock up for winter and save some money while you're at it? Good? – Great! Preparing in advance is the key to successfully organizing your family closet and the satisfaction will last until spring comes back!
First of all – clean out your closet
In order to get new things you have to make room for them! The easiest and best way to do so is to sort all of your winter clothing once the season is over and select the outfits you love most. Clean them, iron them and neatly put them away in plastic bags or boxes until the next winter. As for the rest, you can always sell it to a second hand store. Even better – ask around and you will surely find eager candidates for handed down clothes or you can donate it to charity.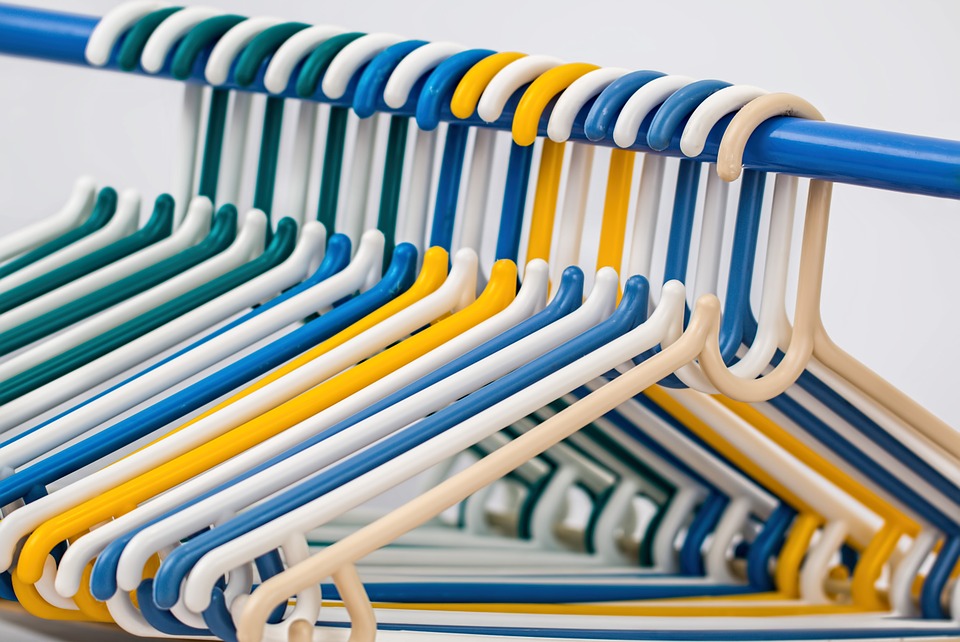 Bonus tip: place a bag of dried lavender inside the bag (or box). It will protect your woolen sweaters from hungry moths.
Check with your neighbors – garage sales
Sure thing, yard sales are a typical event for warmer weather but the sooner you prepare the better. Perhaps some of your neighbors followed the first step and have some cool winter apparel to give away after their own spring cleaning sessions.
Last minute shopping – end of season sales
Once the season closes to an end, stores are eager to sell out stocked items and make room for the following collection, otherwise they will be stuck with out-of-season merchandise and be faced with considerable forgone revenue. This is where we frugal folks step in – bring on the heavy discounts! The downside of enjoying foolishly low prices is that not all models and sizes will be available, so the choice is limited.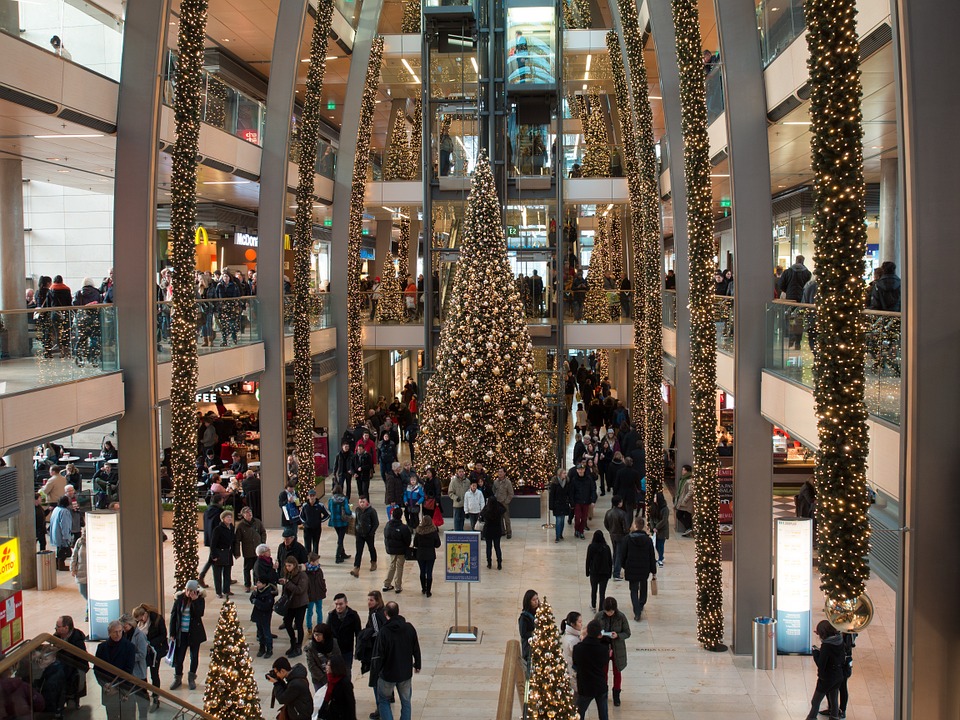 Bonus tip: be careful if you are looking to buy clothes for your children as they tend to outgrow wardrobe quickly. Always aim to buy larger sizes than their current one.
Sharing is caring – clothes swap
We mentioned giving your old winter clothing and accessories away – now you can give them away without ever leaving your house, especially if you're expecting a baby during winter season. You can find great deals for future moms at sites like https://www.swap.com/ if it's too cold to go out, or why not make it into a super fun event? Throw a clothing swap party for your friends and have fun while saving money.
Instead of wasting time and money on expensive skiing equipment, buy some drinks, call a few friends and have a winter market right in your living room. Your kids might have grown out of their favorite boots but your sister's children could use them perfectly. Trade the goods, enjoy the hot cocoa and spend quality time with your dearest people.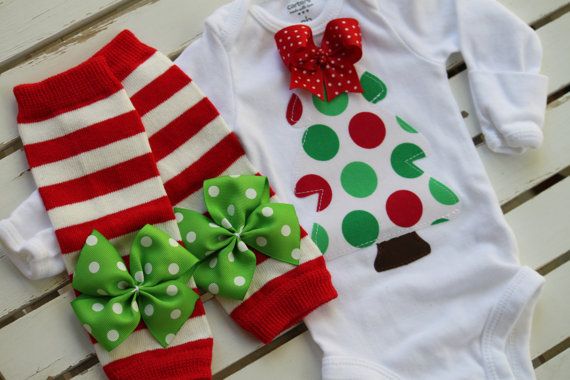 Give it another chance – second hand stores
If you fancy the exciting thrill of window shopping, without the chilling thrill of high fashion price tags, then thrift stores are the place for you. You can find all sorts of clothes in perfect condition, even designer labels, but at a super affordable price.
Explore the wonders of Internet – shopping online
On the other hand, if you wish to shop from your couch, Internet is a safe option. Today, there are many stores that offer great deals for online shopping or even give free shipping for online purchases. Browse some of the winter sports forums in order to find out what are the best deals out there. Maybe somebody is selling their equipment and winter clothes so you can contact them directly and ask for a special price.