If you are a merchant venturing into the world of online retailing, making your first sale is an important task for you to establish a strong customer base in the future. Whether you are venturing into online clothing, electronics, or any other market, the first sale is an essential way of making sure that you are ready to take your business online. Although completing the first sale can be an arduous task, it helps in boosting customer's as well as your confidence of shopping with you.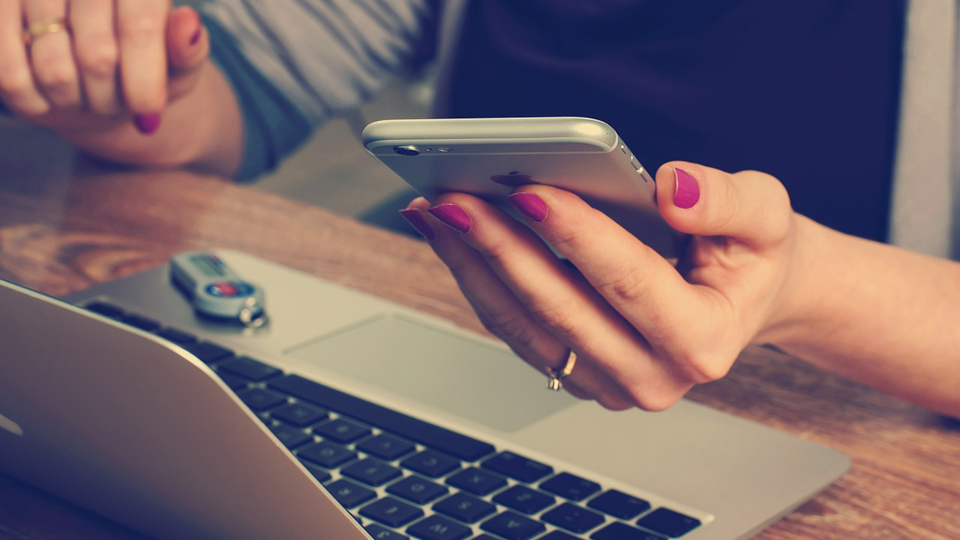 To help you to grab a customer for your first online sale, here's a list of 6 things that you can implement to make your first online clothing retailing experience completely hassle-free and easy.

Sending Free Samples to In fluencers: Influential bloggers, vloggers, journalists and entrepreneurs are 'minor celebrities' of the Internet, with a huge number of social media followers and loyal audiences.Sending free samples of your products to in fluencers can significantly affect your business. You will most likely get mentioned on their various social media accounts, which will help you get more traffic and social media followers yourself.

Start Blogging: By maintaining a blog associated with your products such as online clothing, you will not only get more audience through content marketing;but you will also be able to flourish as a trustworthy brand among your customers. Moreover, a blog will help your customers to reach out to you with their queries regarding your different product. You can answer these queries via email or a specific article, which will help you in building a stronger faith of the shoppers in your brand.
Building an Email List: One of the essential elements of online retailing is to keep the customers informed of every new product that you come up with. This can be done by making them sign-up on your website, download app and subscribing to your newsletter. Offering incentives such as free vouchers for signing up and subscribing will help you attract a bigger potential customer base.
Offer, Contests & Giveaways: Contests and giveaways will make customers flock to you and your products because everybody loves free stuff. This will also help you in establishing the valuable trust of your customers in your brand and products, all the while proving to be a launch pad of your online business.
Make your brand visual with P interest and Instagram: P interest and Instagram are the biggest visual platforms on the internet buzzing with millions of people logging in every minute. These platforms are a perfect place to target and engage with your potential customer base by showcasing your products, their manufacturing processes, and stories. All with pictures and videos!
Do NOT Forget Facebook: Facebook is a social media powerhouse, the biggest of them all. You can attract more potential customers to your brand and communicate with the already existing one by creating and maintaining a business page of your brand on Facebook. Get engaged with people, update statuses about offers, and upload pictures of your products to make people talk about you. Users will most likely tag their friends in your posts or share them on their wall; eventually broadening your potential customer base.
This way you should be able to not only kick-start your venture into online retailing but also become a renowned brand in no time. So, what are you waiting for? Gear up to make your first online sale.