How do you identify Convenience, comfort and luxury? We all of this has just one answer and that is Vipul Aarohan a residential apartment community on Golf Course Road Gurgaon. Imagine getting up every morning with picturesque view of greenery and water bodies. All we know that these days in Delhi NCR residential developments are mushrooming rapidly everywhere and these developments actually are killing green and open space. So, the residential developments with above mention features are more appealing for the nature lovers. If you are one of them with sufficient budget then Vipul developers, one of the leading builders in India, has just the accurate thing for the future for you.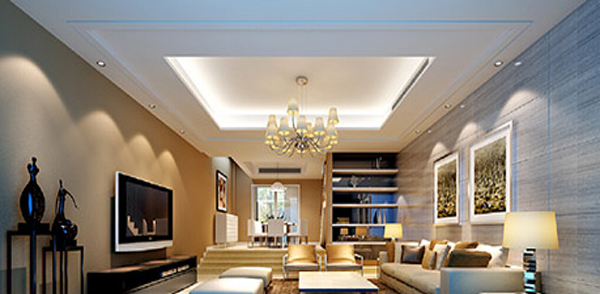 Owning great response, Vipul Aarohan Gurgaon offers 3 & 4 BHK Apartments, spread across wide area of land, is in tantalizing vicinity to natural greenery. At here you will at all times have abundant of fresh & calm air and practice fine living at a new level together. These residential apartments in Gurgaon are ingenious, suited to perfection for the individuals who never compromise for the best thing in life.
The heavenly ambience giving way to personal living spaces and the positions of the high rise towers in a way that each unit opens to the green garden or neighboring green surrounding is positive to bring about a change of opinion in the way people think about luxury living. Also giving extra emphasize on the privacy of the inhabitants by no common wall concept, smart master planning also gives more than 70% of open spaces in 19 acres of land.
Sector 53 Golf Course Road Gurgaon is one of the most expansive & desirable area not only in Delhi NCR but in India. Rapid Metro which is one of the best transportation medium of the Gurgaon also increases the attraction of this region. Posh neighborhood with big names by real estate like Parsvnath Exotica, DLF Westend Heights, DLF Camellias, DLF The Park Place, DLF Magnolias, DLF Trinity Towers, Emaar MGF Palm Spring and many other developments boost the attraction of this region. Apart from all this banks, offices, malls, shopping centers with many other recreational facilities are close to this development. Just the kind of residential property you'd love to drive back to at the end of your hard workday.